IELTS Links & Tips
Below are links to general tips that will help you succeed.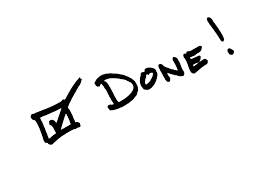 IELTS Resources- The Ultimate Guide
How to Get a Band 7+ in 5 Steps
The Secret Method All IELTS 8+ Students Have In Common
How to Prepare for IELTS at Home for Free 
Top 10 IELTS Misconceptions That Stop People Getting a High Score
Helping IELTS Students Practice Phonetics at Home for Free
25 Free Online Language Learning Tools
My IELTS Test is next week, what should I do? 
Should I Get My Test Remarked?
Top 6 Mistake General Training Students Make
Why Doctors Fail the IELTS Test
We are constantly adding to our collection of resources, so if you have a suggestion please let us know.
Click here to return to the homepage, or click one of the links below to check out more great IELTS stuff.