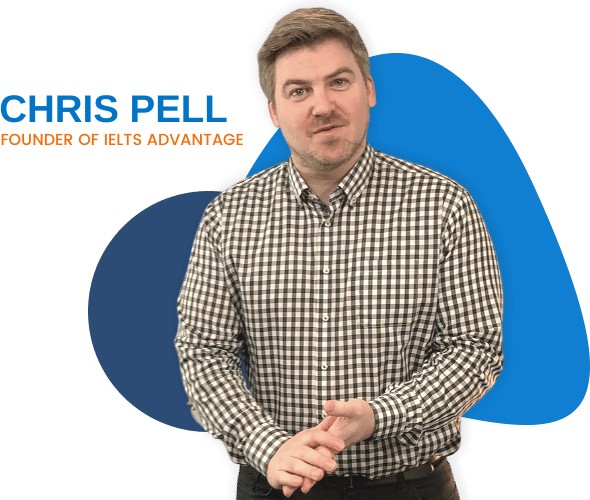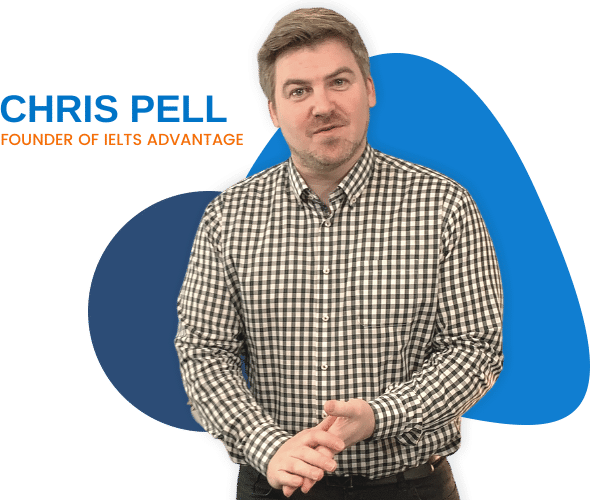 My name is Chris Pell, and I made IELTSAdvantage.com because my students were frustrated with all of the confusing information on the internet. This caused many of them to waste a huge amount of time and fail the test.
I made it my goal to simplify IELTS for everyone and give students the honest truth about how to get the scores they needed.
My IELTS career started in the middle of a crisis. The global financial crisis of 2007-2008, to be exact. I was working for a commercial law firm as a young lawyer. Like many lawyers in 2008, I lost my job when most of our big clients went bankrupt. Despite years of hard work, I found myself with no control over my own life and no freedom. I decided then that I wanted to set up a business that gave me full control over my life and the freedom to choose my own path in life.
I decided to become an English teacher because this would give me the freedom to travel all over the world and help people at the same time.
Germany was my first stop, and I was asked to teach English the very first day I was there. It was a huge change from being a lawyer, but I enjoyed the relaxed atmosphere and getting paid to have fun for a change.
I returned to Ireland to get my teaching qualification and taught students from all over the planet. Belfast was emerging from decades of conflict at the time and it was amazing to see students travelling from the other side of the world to learn English in our city.
I decided that Asia would be a great place to visit, and I landed in Vietnam. I only planned to stay there for a year or two, but I met my lovely wife, and we quickly had a little boy and got married. We now have two little boys, Tom and William.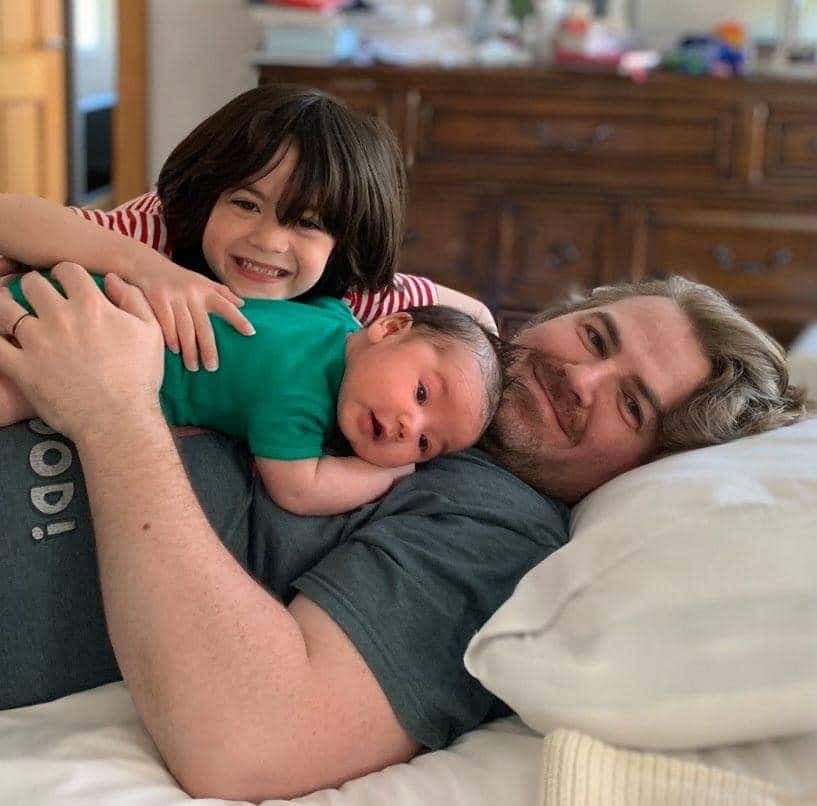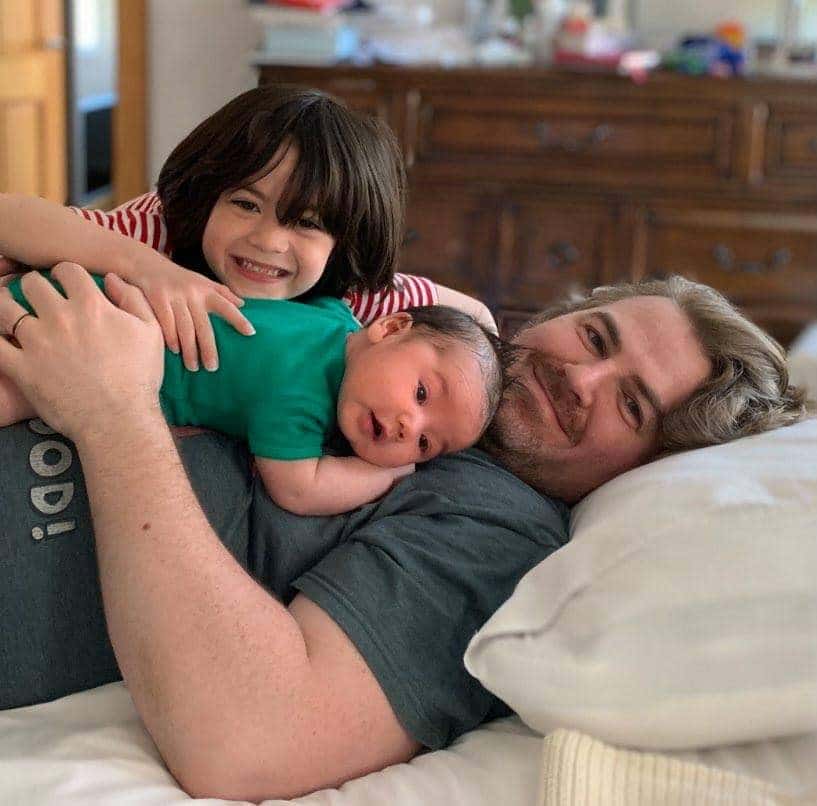 In Ho Chi Minh City, I worked at International House and the British Council. When I first started there, I had no interest in teaching IELTS. One day the IELTS teacher was sick, and I had to teach his class. It became clear that this was an area I should specialise in; the students were so motivated, and a good teacher could really change their life by helping them get the scores they needed.
There was one big problem- the materials and books the students were using didn't tell them exactly what they needed to do. My goal was to teach my students exactly what to give the examiners and nothing else. I started to research IELTS every spare minute I had, and I developed my own materials. The result was that my students started to get higher and higher scores. It was a great feeling to help students gain access to the university or job of their dreams.
I then decided to create this website to share my ideas and materials with the whole world. The website quickly gained popularity and I was able to interact with and help people from all over the world. By then, I was designing IELTS courses for the British Council and training their teachers how to be more effective IELTS teachers.
I now work on the website full time and teach from my hometown in Northern Ireland.
We have now grown to a team of more than 40 people. The best thing about working for IELTS Advantage is getting to give people the freedom to take control of their own lives and live and work anywhere they want. This has give my family the same thing. This makes us totally dedicated to your success. Your success is our success. The result is that we now can say we have the most successful IELTS school in the whole world.
Feel free to check out our success stories here.
If you need anything at all, please feel free to contact me here- chris@ieltsadvantage.com My team and I answer 100% of the emails we receive. I look forward to working with you.