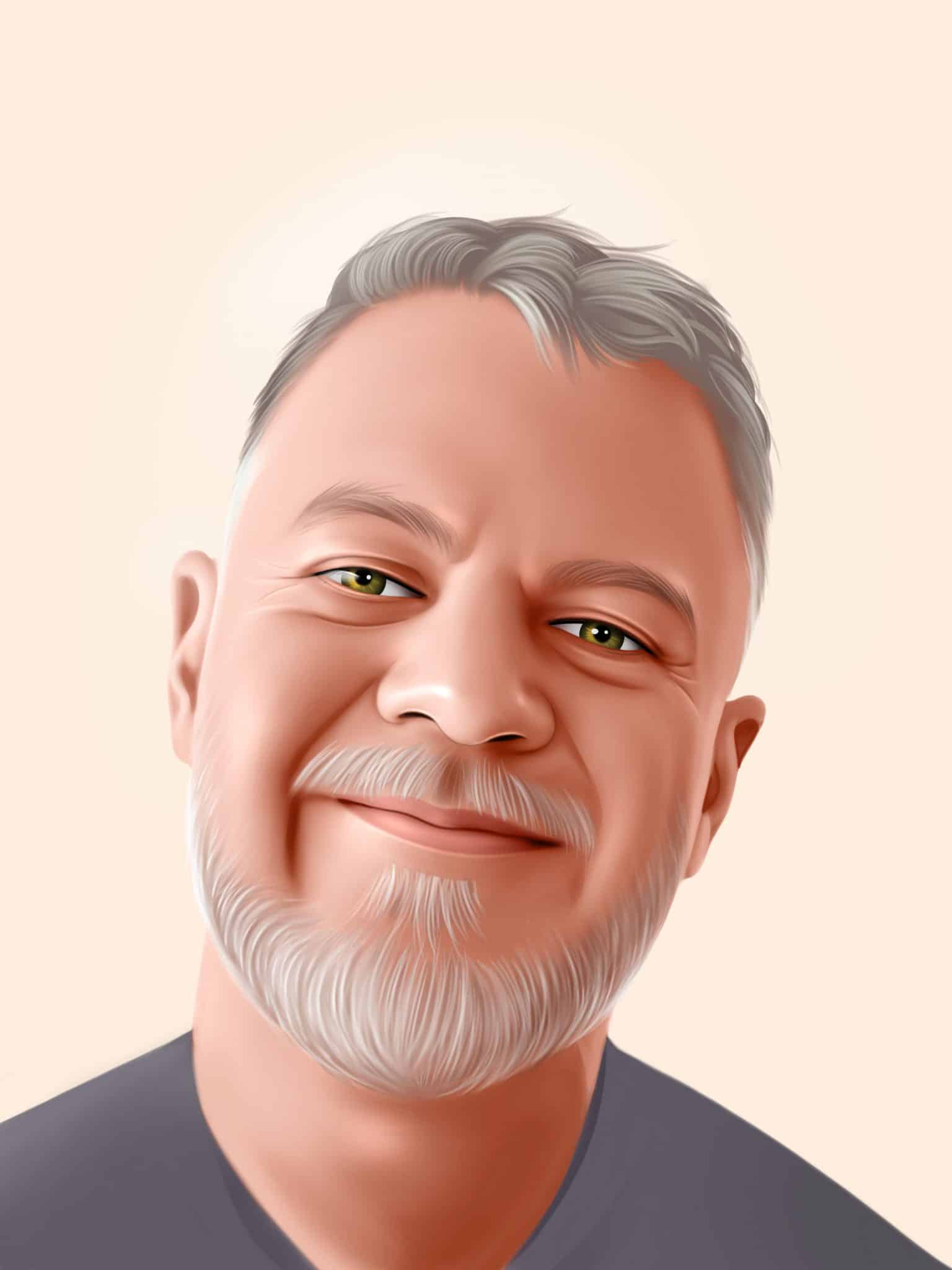 Phill
Teacher
Hi everyone, I'm Phill. I'm originally from Oxford in the UK, but I now live in Bogota, Colombia, in South America. I've been teaching English since 2006 and have taught in quite a number of countries around the world. I started helping people with the IELTS exam in Vietnam in 2012. I have also worked as a university lecturer in South Korea and Thailand, teaching academic writing and research literacy. Before working at IELTS Advantage, I was at the British Council in Colombia doing numerous IELTS-related courses. During this time, I found that all the best online resources were coming from IELTS advantage. I love working alongside such a talented team of teachers and experts who genuinely care about helping their students. When I'm not teaching, I like to travel with my fat cat and play the guitar.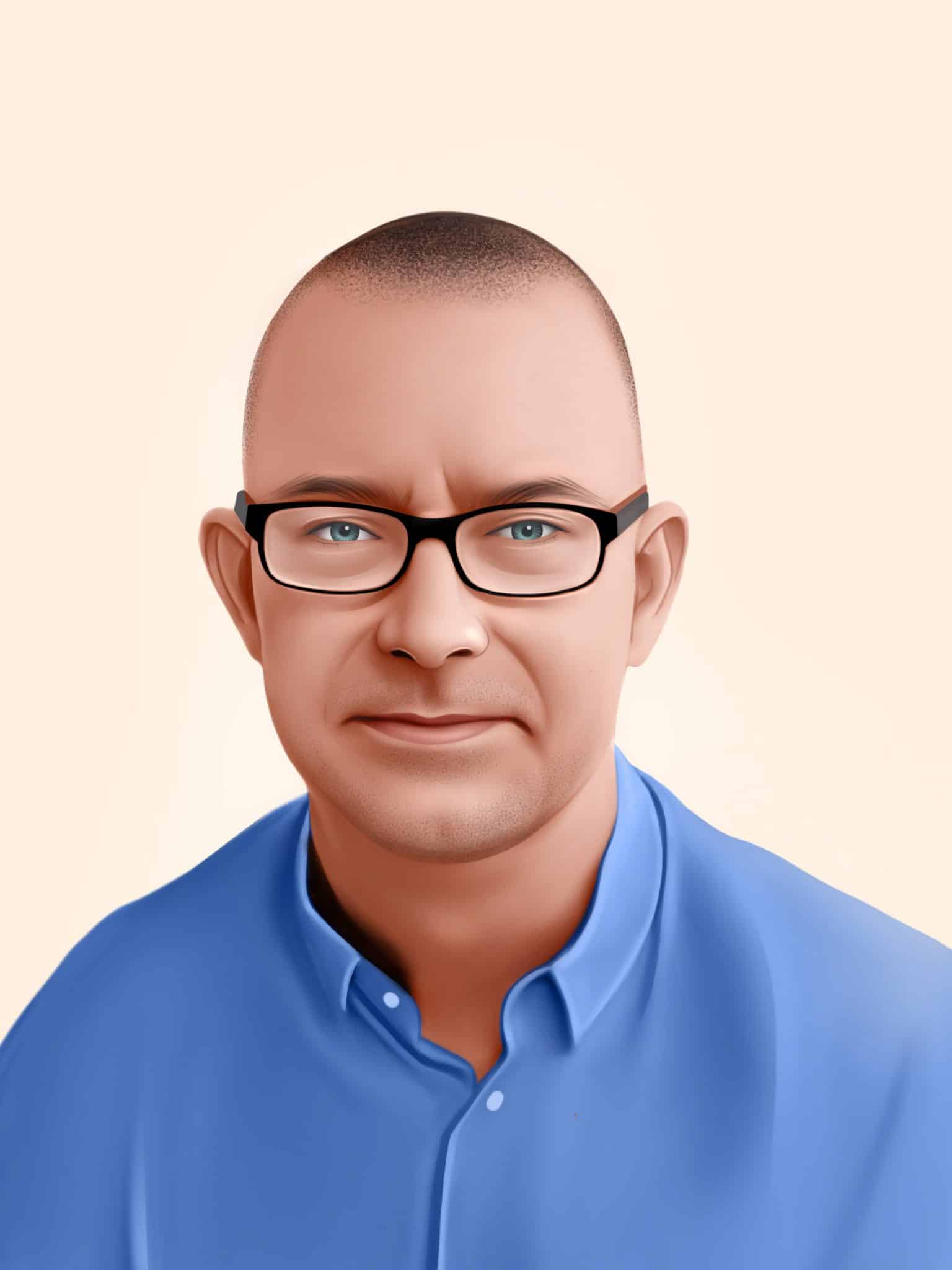 Jason
Teacher
Hello everyone, I'm Jason. I'm from the USA, but I've been living in Vietnam for the past 15 years. I've been teaching English now for 13 years and instructing IELTS for seven. I joined IELTS Advantage in early 2018, and I primarily help students improve their speaking and writing skills. The time I've spent working here has been wonderful on a number of levels, and I love helping students achieve the scores of their dreams. In my free time, I spend my time cycling, travelling, listening to music, and trying to avoid going shopping with my wife (whom I love, but I detest shopping). My goals are to one day write a book and to travel to even more beautiful and exciting countries.
Thomas
Teacher
Hi everyone. My name is Thomas. I was born in London and live there again now, but I spent most of my childhood in the rural Lake District and have also lived in Peru, the Czech Republic and Italy. I have been teaching English for over 18 years and have been involved in IELTS since I became an examiner in 2008. Before getting my teaching diploma, I studied languages at university, and I speak Spanish, Czech, Italian and French (some better than others). I love teaching IELTS as I get to meet interesting and ambitious people from all around the world, and I particularly enjoy hearing from students who have achieved their goals and went on to do amazing things. In my free time, I love travelling, hiking and football. I also love reading, history and doing quizzes and crosswords.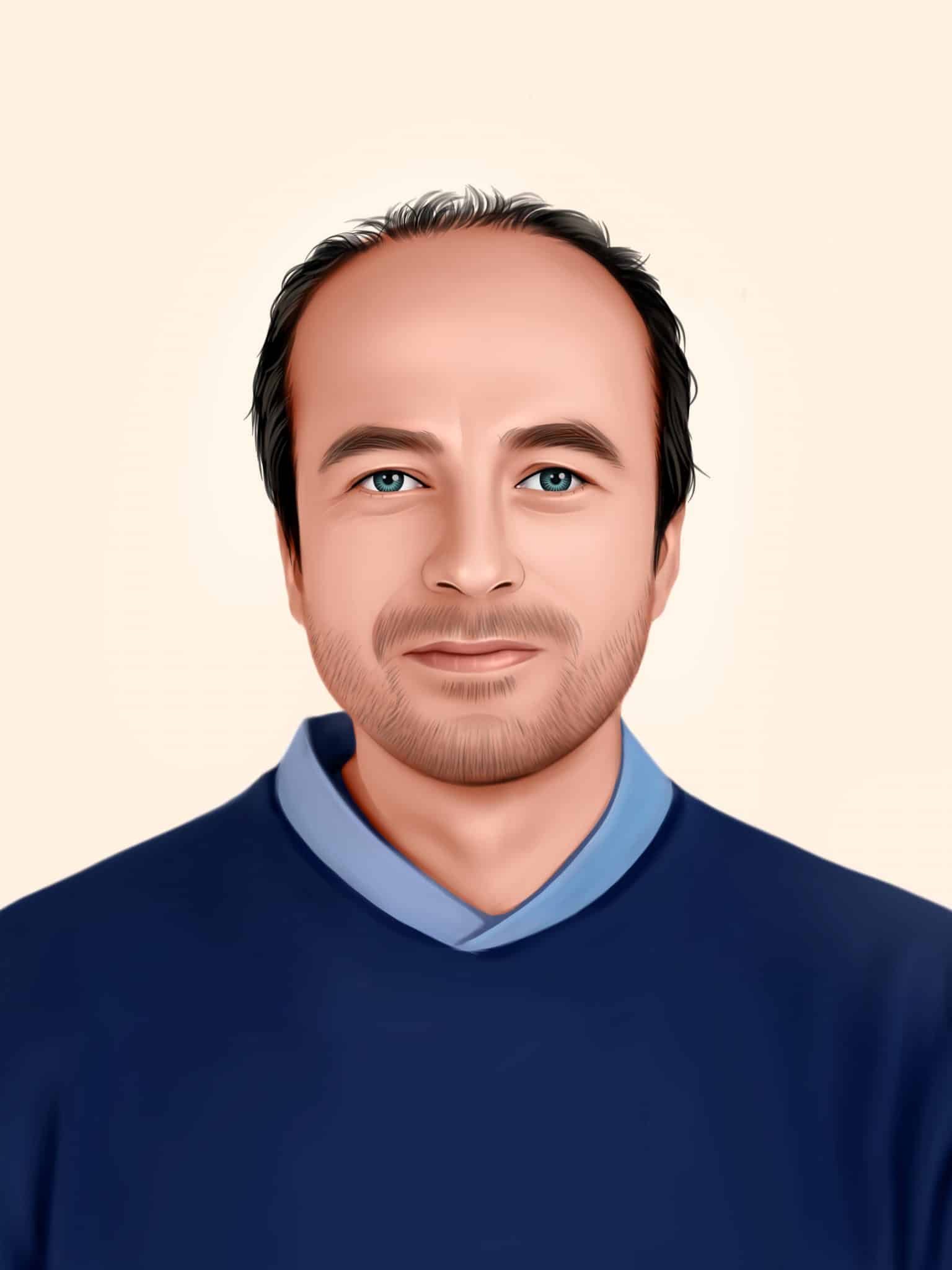 Tom
Teacher
Hello, I'm Tom. I'm from England but have spent much of my working life living in different countries around the world, and nowadays I live in Spain. I've been working as an IELTS professional for several years now. What first drew me to IELTS was the focus on tangible results: both the actual scores that candidates get and the fact that people's lives change in important ways because of those scores. One of the real benefits of working at IELTS Advantage is meeting people from all over the world and helping them (alongside my colleagues) achieve the scores they have dreamed of. In my free time, I like hiking and learning about the natural world. I also enjoy travelling whenever possible.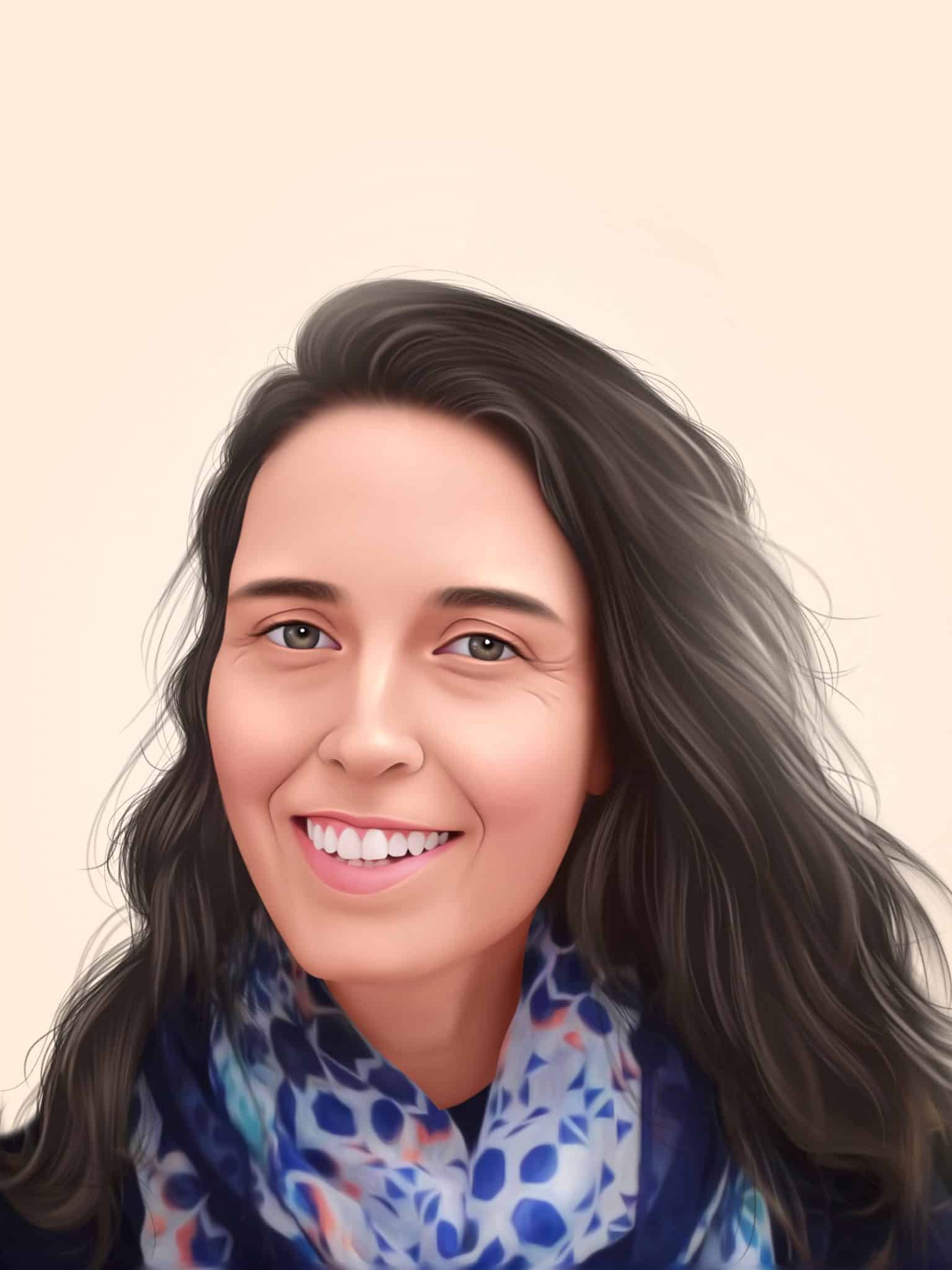 Jennifer
Teacher
Hi everyone, I'm Jennifer. I'm from Canada, but I've spent most of my life living and working in other countries: Australia, the US, South Korea and, most recently, South Africa. I've been involved in English language teaching in a number of different capacities for over 20 years. I've especially enjoyed working with students preparing for exams (including IELTS) or university studies. I love working at IELTS Advantage as we help students to achieve the scores of their dreams so they can make positive changes to their personal and professional lives; each success story is a mini-celebration for me. Apart from teaching, nothing makes me happier than hiking in wild spaces and trying to capture some of their magic with a good camera and a lot of patience!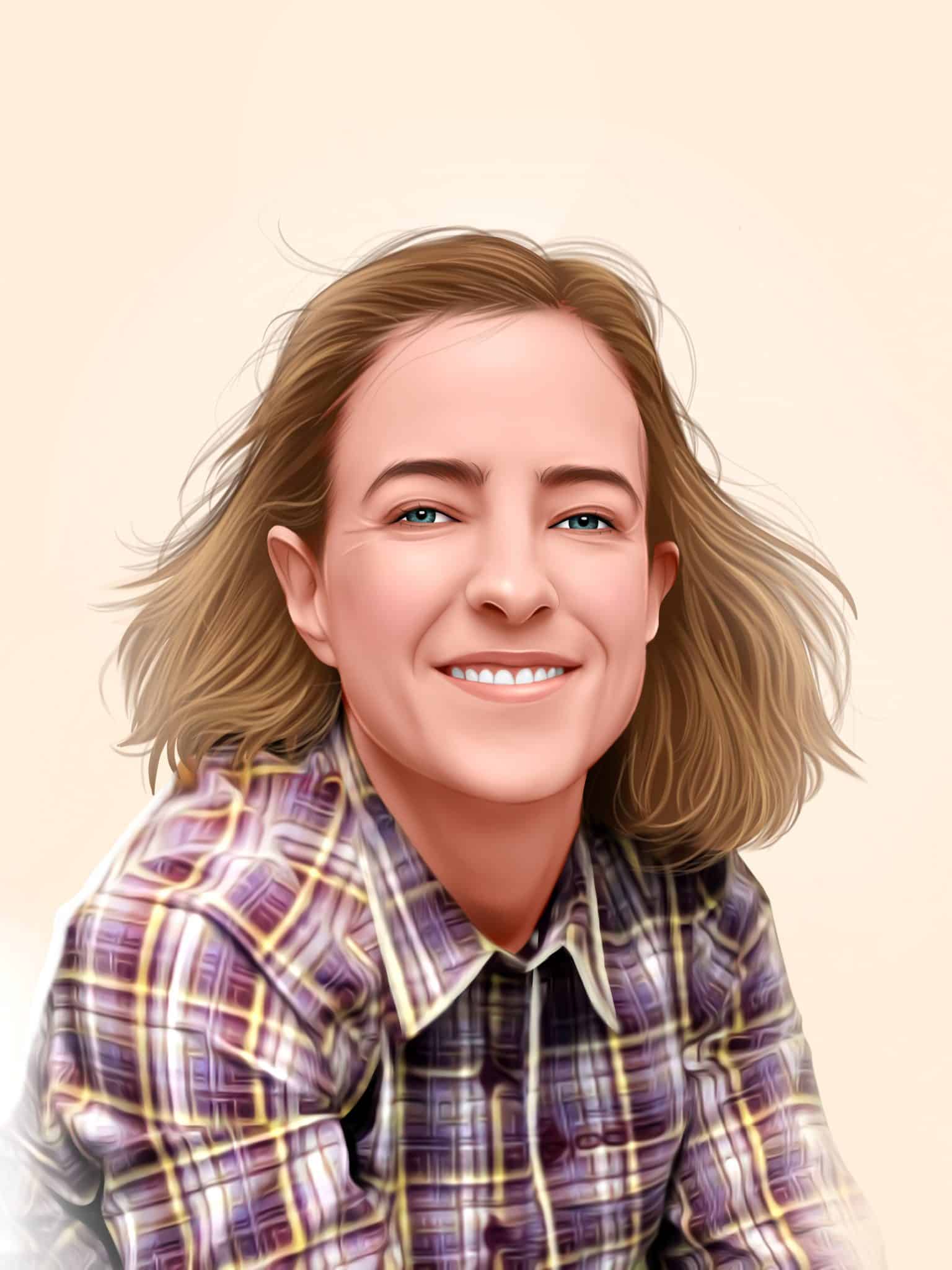 Michelle
Teacher
Hi everyone. My name is Michelle. I am originally from Canada but now call England home. I've been a teacher for almost 20 years. I have worked in Japan, Egypt, Morocco, Mongolia, Macau, Saudi Arabia and the UK at international schools and universities. I used to be an examiner and have been teaching IELTS for six years, and I truly believe that the system we have here at IELTS Advantage is the best in the world: keeping things simple with our proven methods helps our students to succeed. When I'm not working, I'm usually doing something active. I like to hike, cycle, play tennis, camp, practice yoga, snowboard, and I am a qualified yoga instructor and health coach. I also love travelling and have been to more than 50 different countries.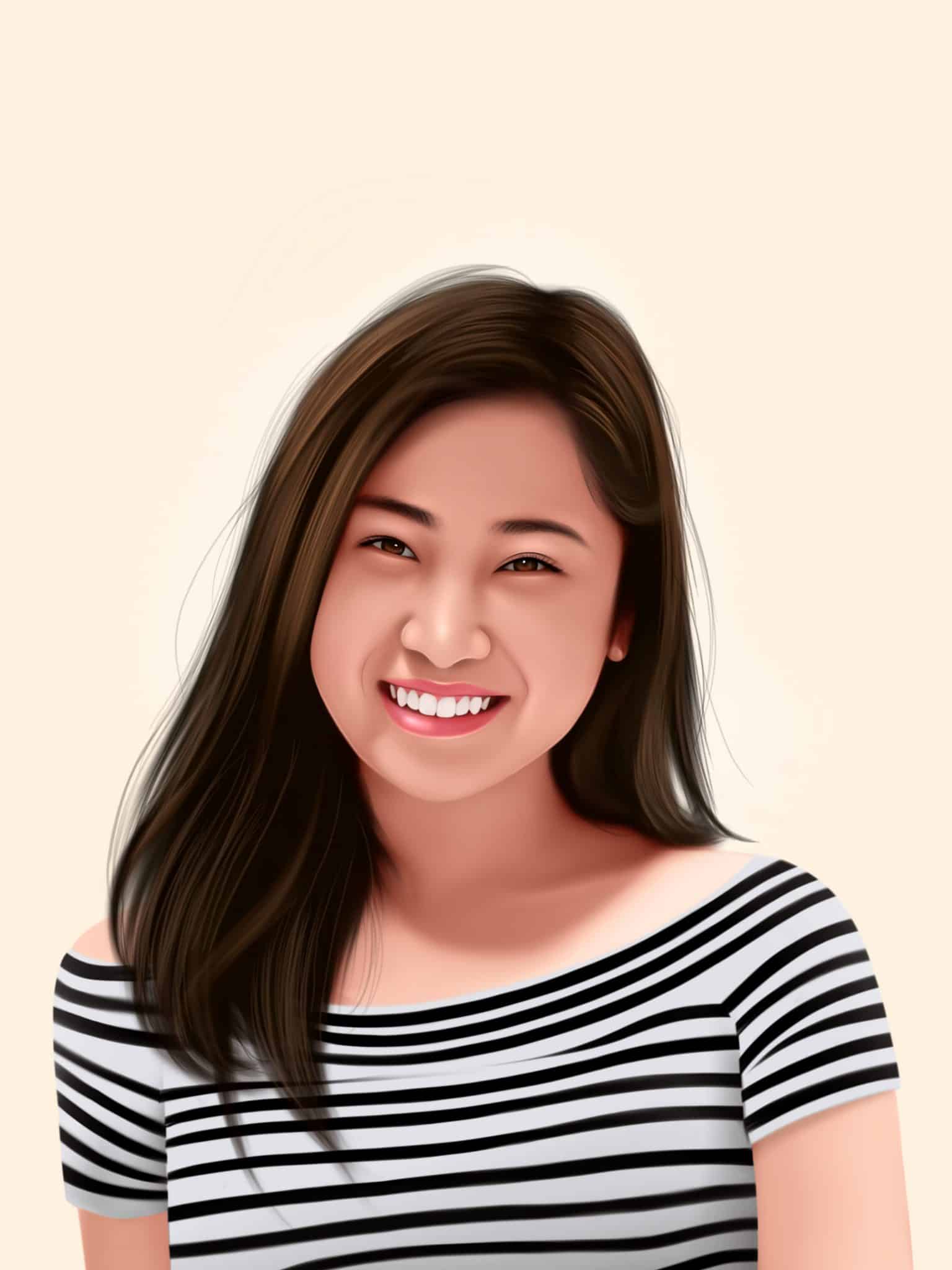 Tina
Customer Success
Hi everyone! My name is Tina, and I'm from the Philippines. I'm a Course Advisor at IELTS Advantage. It's my job to help you get the IELTS scores you need, and seeing students' success stories is so rewarding. When I can, I love to go out on culinary adventures. I have always had a strong desire to try out cuisines from different countries. However, I find that no gastronomical journey can beat staying at home, experimenting with different recipes in my kitchen, and sharing a meal with my loved ones.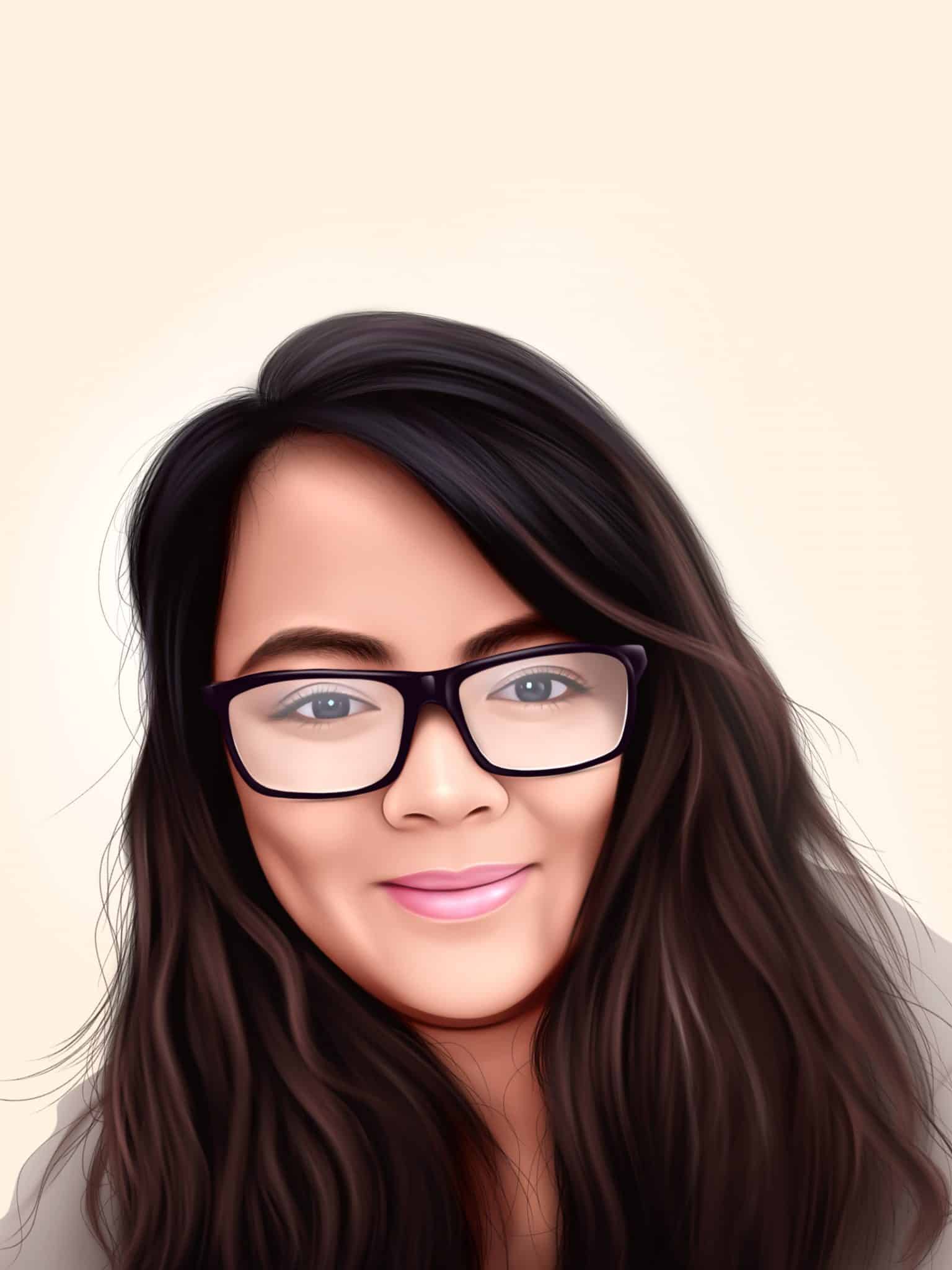 Jumaine
Customer Success
Hi everyone, I'm Jumaine. I'm one of the Student Success Managers at IELTS Advantage. I live in the Philippines with my family, three cats, and three dogs. I'm fascinated by the inner workings of the human mind, and I love helping people, so I pursued a degree in psychology. With IELTS Advantage, it's my job to send the resources you need and answer your questions promptly. When I'm not busy working, I'm enthusiastic about travelling on my motorbike; I love adrenaline, adventure and the potential to meet new people and experience new cultures.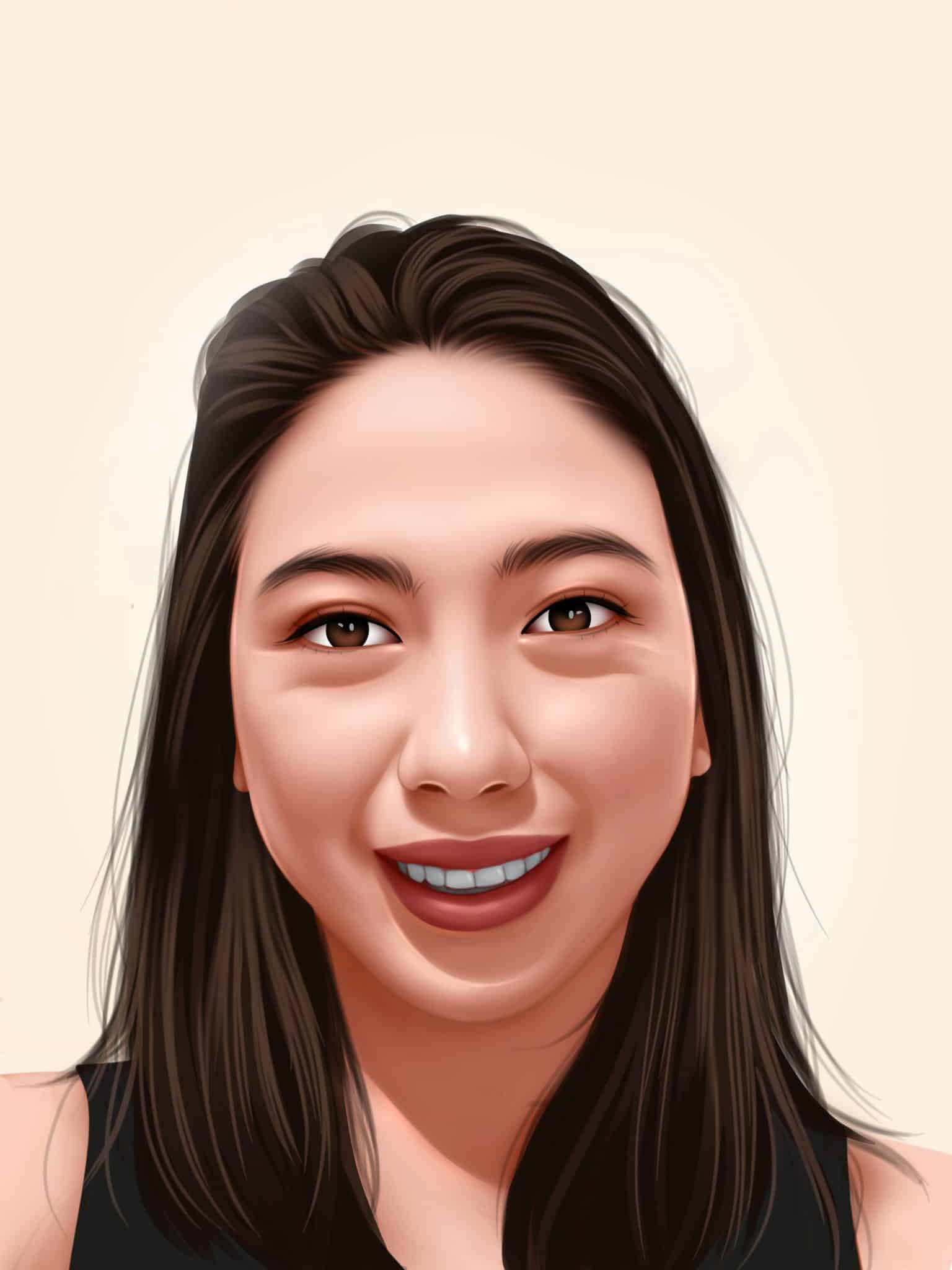 Elleine
Customer Success
Hi everyone! My name is Elleine. I'm one of the Student Success Managers at IELTS Advantage. I lived in Singapore for 12 years, where I worked in some of the biggest banks in the country in customer service roles. Being away from home was a big challenge, so I decided to move back to my motherland, the Philippines, in 2019. I've been working from home from there, and I am so lucky to have found a new family in IELTS Advantage. My job within the company is to ensure that everything our students need has been properly addressed through emails and social media channels. On my days off, I love taking long drives while listening to my favourite music and podcasts. I also love going to beaches and taking part in the fun activities they offer.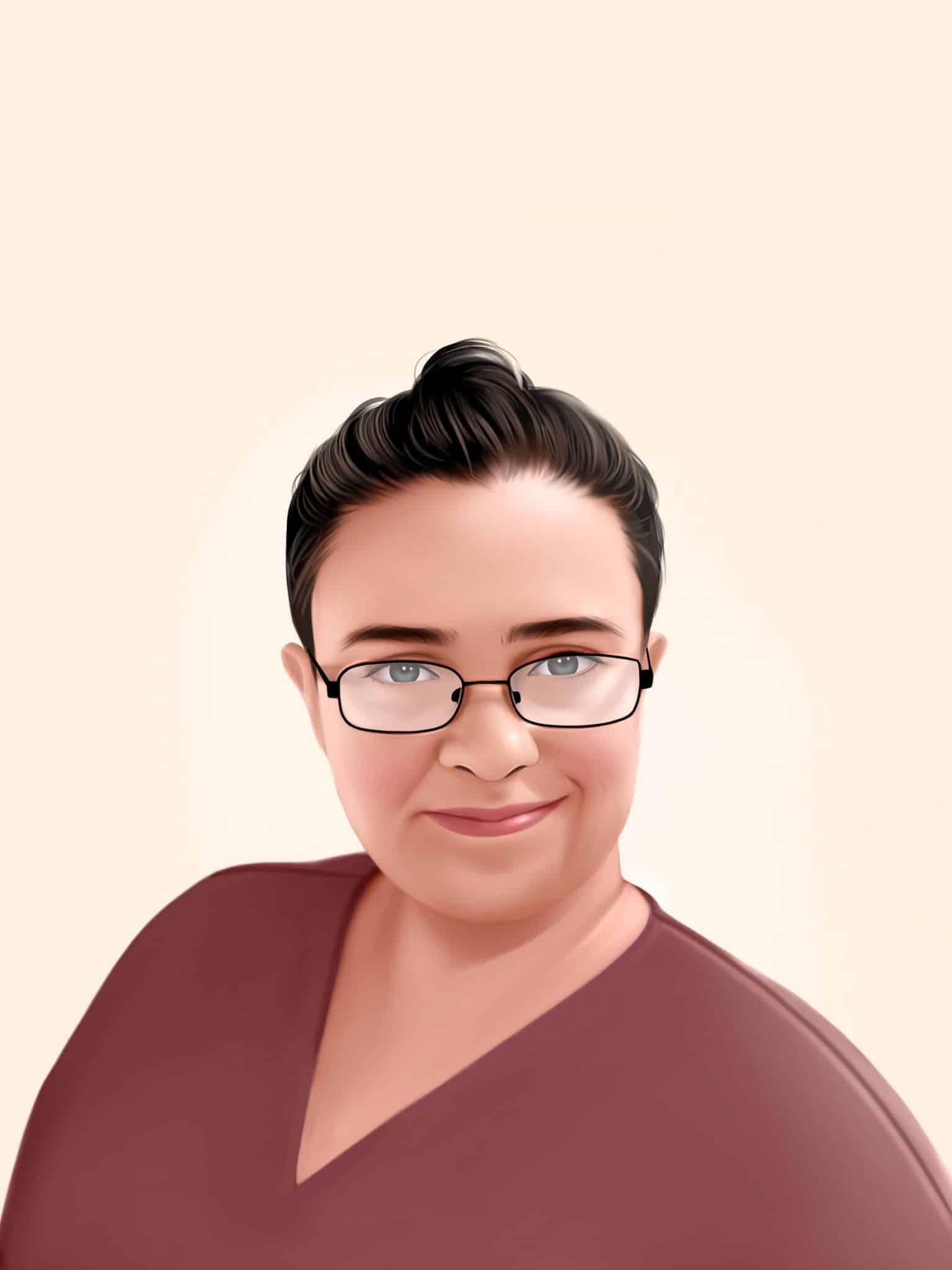 Sofia
Student Success Manager
Hello everyone, my name is Sofia, and I am the Student Success Manager at IELTS Advantage. I was born in Portugal, where I was raised until I was ten years old, before moving to South Africa with my parents and siblings. I spent most of my life in Johannesburg beneath the beautiful African sun. Now I find myself in not-so-sunny (but every bit as beautiful) Northern Ireland. My job at IELTS Advantage is to make sure that my team and I answer all of our students' questions promptly. Outside of work, I have three great passions in life; my family, reading and travelling!
Sarah
Human Resources Officer
Hi everyone. My name is Sarah, and I am the Human Resources Officer here at IELTS Advantage. I live in Northern Ireland with my husband, son, and our Jack Russell, Mo. I studied for my degree in business management at the University of Glasgow. My job involves lots of variety, but my main tasks are recruiting great people to our expanding team, building our strong company culture through training, and answering queries from my colleagues on all things HR. In my spare time, I like to cook and bake for my friends and family.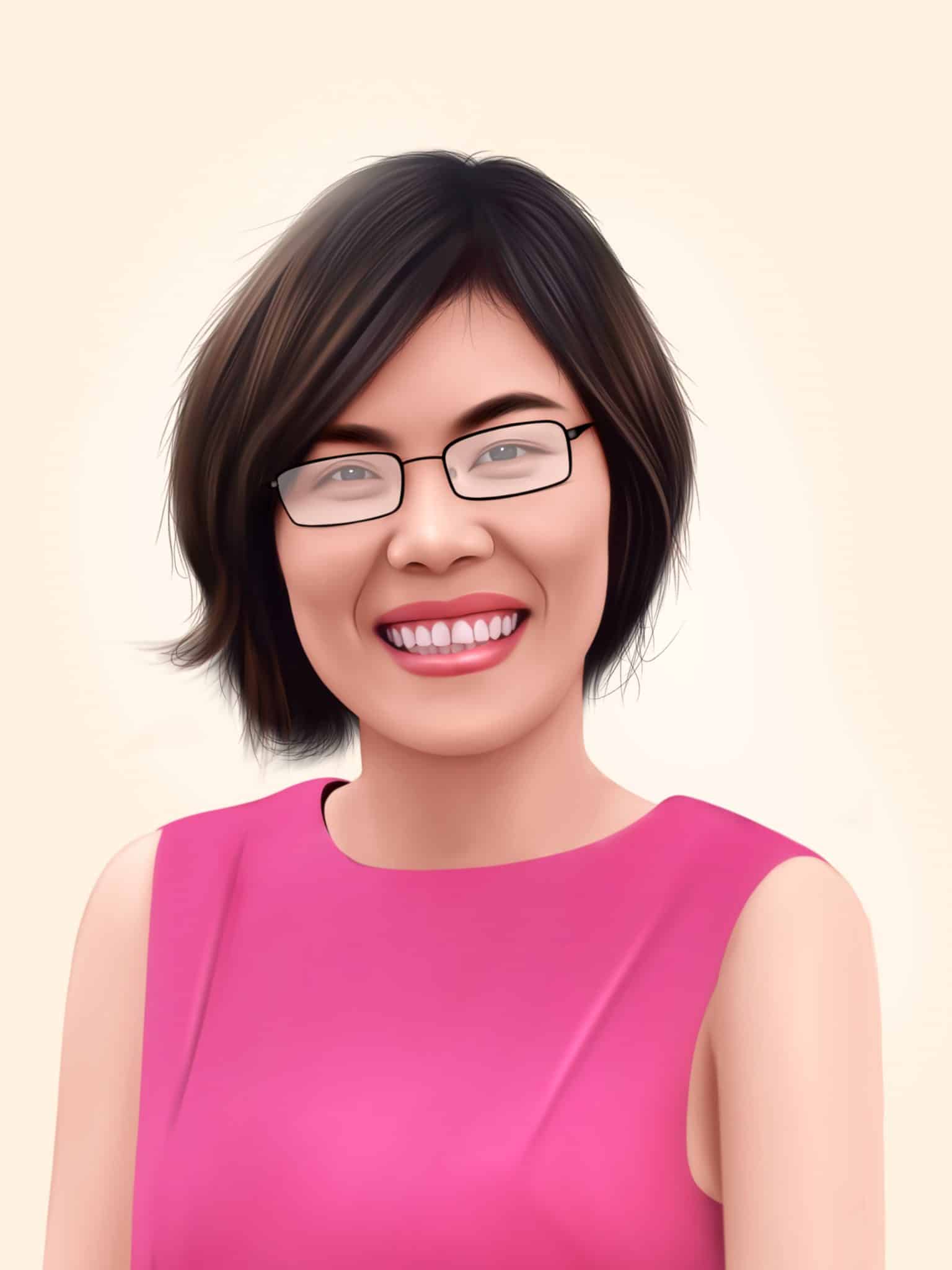 Uyen
Finance Manager
Hello, my name is Uyen. I am from Vietnam, and I am now living in Ireland. Before moving to Ireland, I worked for Moet Hennessy Vietnam as a Human Resource Executive for over ten years. Now, I am the Finance Manager at IELTS Advantage. My job is to look after the team's wages, generate accounting and financial reports, and support the management team in making important business decisions. I love working within our amazing team, where each team member plays such an important role in improving our students' lives. When I'm not working, I enjoy spending precious time with my sons Tom and William and my amazing husband, Chris.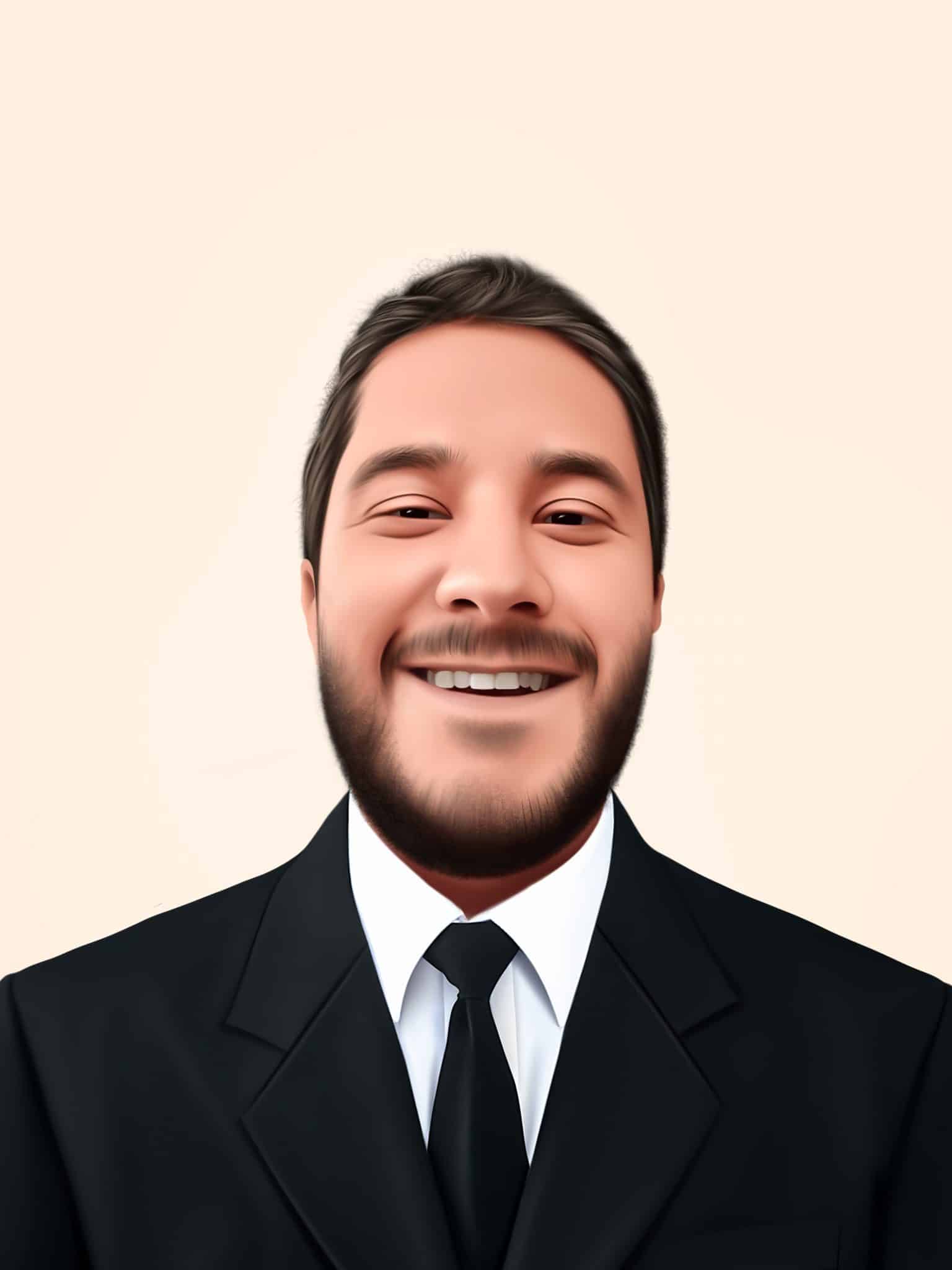 Jorge
Web Manager
Hello, my name is Jorge. I am from Mexico and live there currently. I spend my days looking after IELTS Advantage' websites and make sure they work properly and then develop whatever needs to be done on the technical side of things to make things happen smoothly. I'm a big fan of long slow walks and table tennis.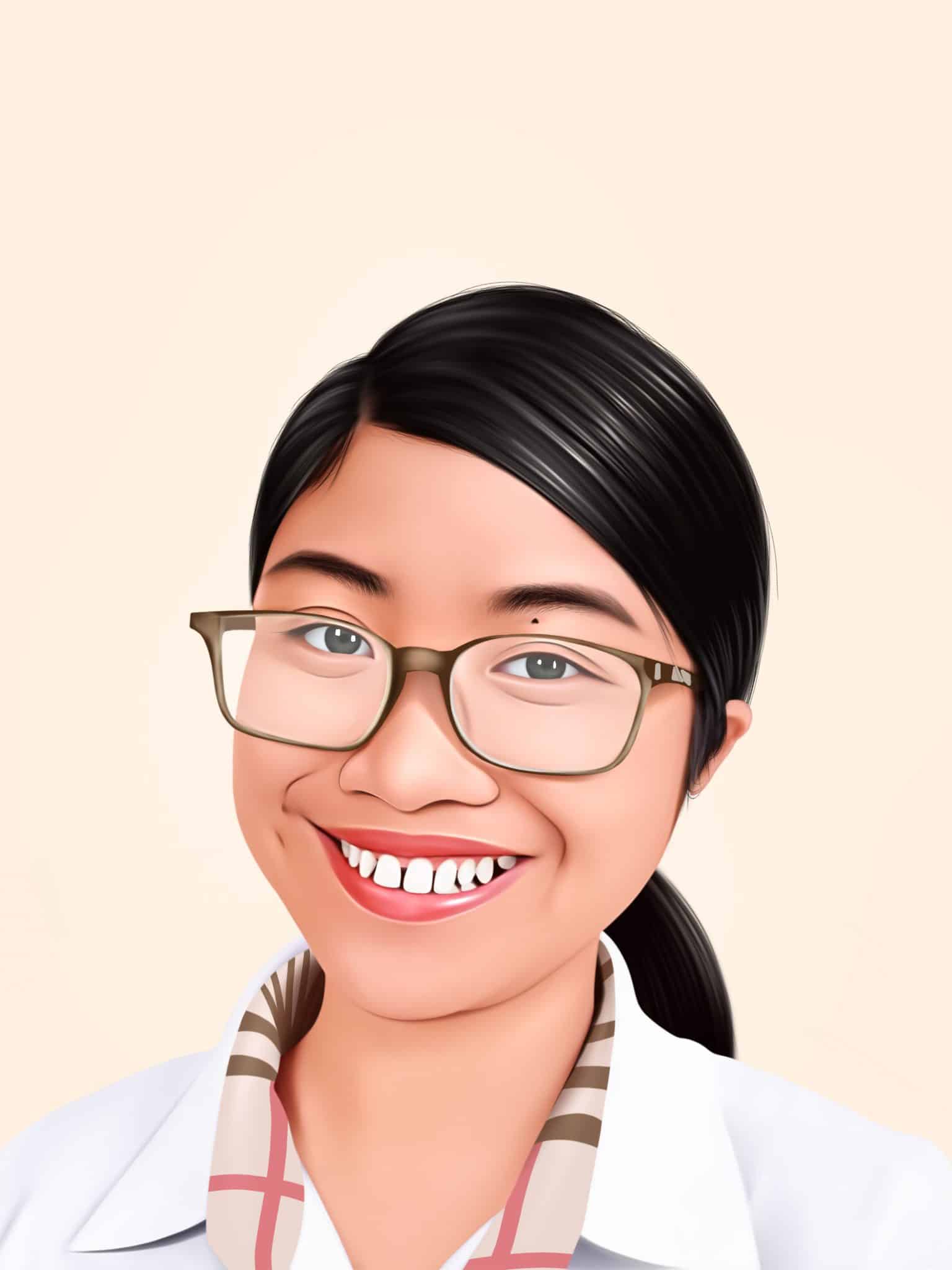 Princess
Customer Success
Hi everyone! I'm Princess, I am one of the Teaching Assistants here at IELTS Advantage. I live in the Philippines. My role at IELTS Advantage gives me joy and fulfilment. As a Teaching Assistant, I support the teachers and our VIP students. In my free time I like to look after my vegetable plants, do DIY projects, learn a new song, play the guitar, and look for a city or a country that I can travel to next.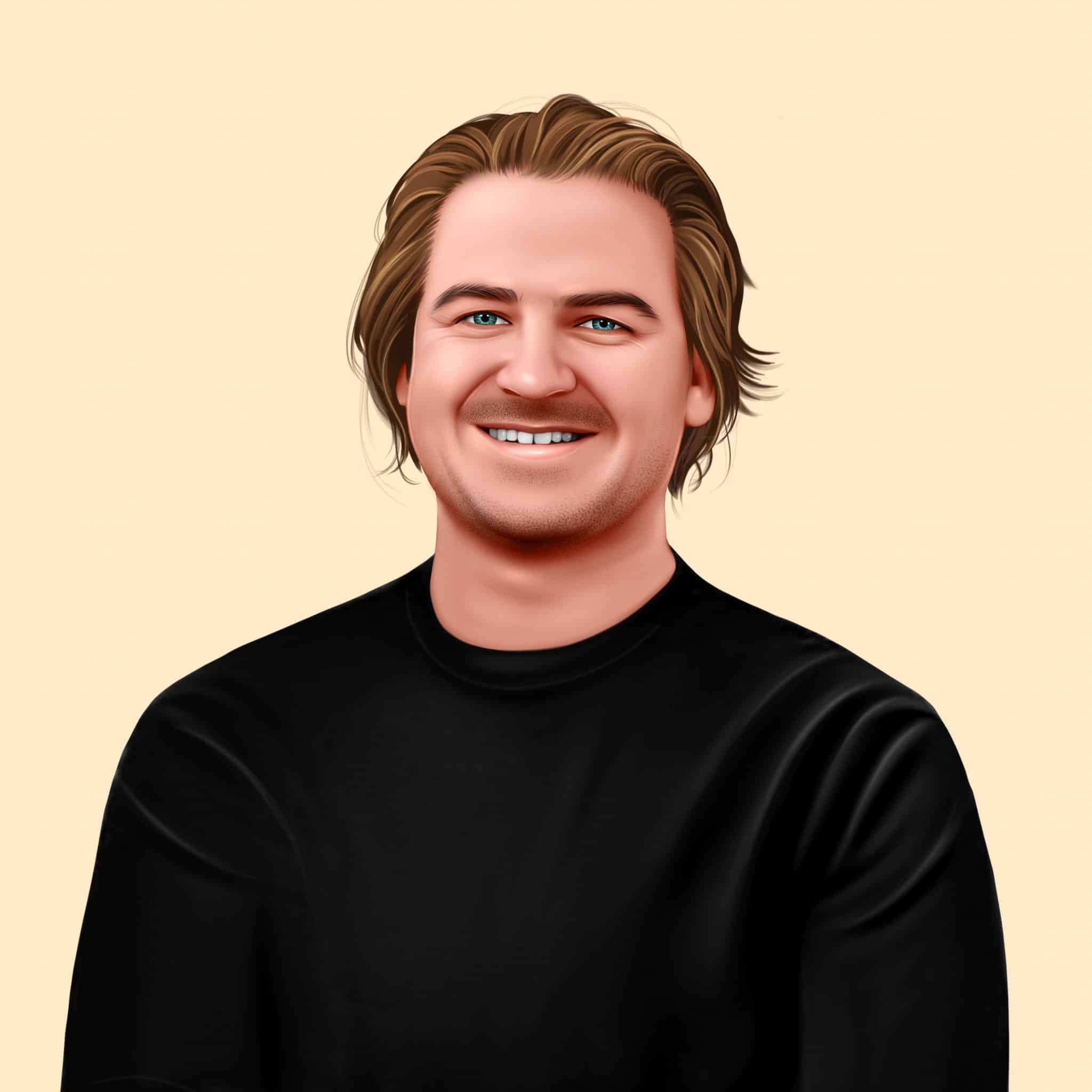 Chris
Founder
Hello, I'm Chris. I started IELTS Advantage as a simple blog to help 16 students in my class. I am very humbled that it has gone on to help millions of people around the world. My main roles in the company are strategic planning, content creation and building an amazing team to make sure we can help even more people in the future. When I'm not helping people with their IELTS scores, I'm at home with my lovely wife, Uyen, and sons, Tom and William. I hope, one day, they will be very proud of what we have built.

You can read more about Chris on this page.