Doctors need a good score in IELTS to relocate to Australia, the UK, or Canada. It can be a real life changer and so a good score is crucial. Surprisingly, doctors, incredibly intelligent and articulate people, often don't get the score they need.
Doctors are trained to think and react in a particular way.
Working in such high pressure, high stake, critical situations require doctors to deal with extremely complex information. When asked a question in such a situation, the answer requires a very definite, complete and correct response.
This type of communication is often the opposite of what is necessary for the IELTS test!
Task 2 – Opinion Essays
Doctors tend to decide if they agree or disagree with the statement and then try to write their reasons in a definite, complete and complicated way.
They worry about writing answers that are too simple or too obvious.
However, the writing test only assesses the candidates' ability to write using the English language. It is better to answer the question as clearly and simply as possible, choosing the most straightforward and obvious main ideas.
Remember – there's no such thing as too obvious or too straightforward in the writing test. Just thinking about writing in a more simplistic way really helps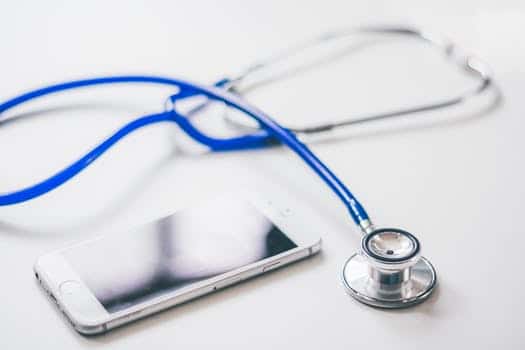 The Speaking Test
Many doctors and other high-level professionals tend to have good vocabulary, grammar and pronunciation, but have problems with fluency due to frequent hesitations and pausing.
They think too deeply and consider the question too carefully before answering.
Remember the speaking test is NOT.
an IQ test.
a knowledge test.
a job interview.
Remember there are NO marks for
'good' content.
'good' ideas.
Reading
High-level professionals tend to spend too much time on the question types like true, false, not given, especially if the correct answer is really obvious and almost too easy to get.
Remember – Some reading questions are extremely difficult, but some reading questions are easier and should take less time.
Be confident and quick with the easier questions.
This blog is the key points taken from a Live lesson on my Facebook page. To watch the full lesson click below >>