Below are 20 word circles containing common words associated with technology. They contain meanings, example sentences, collocations and synonyms to help you remember and use them effectively.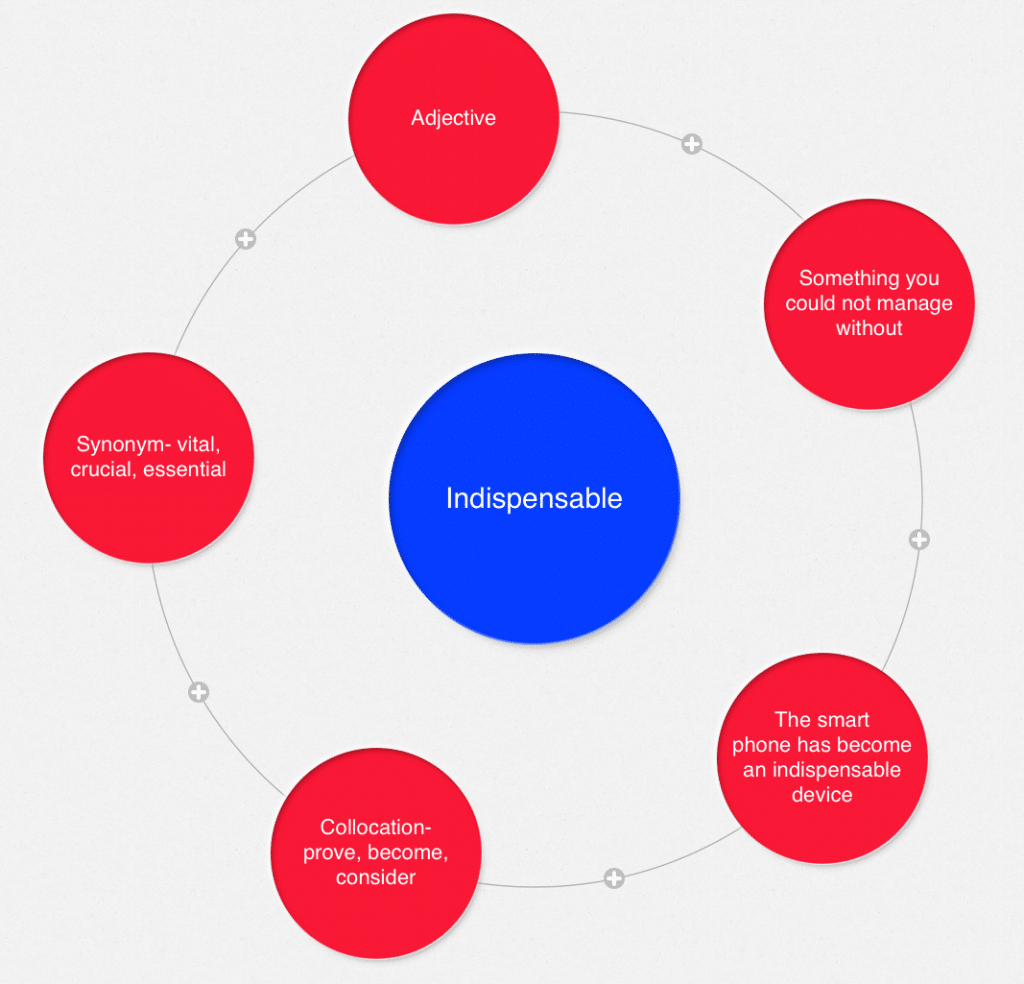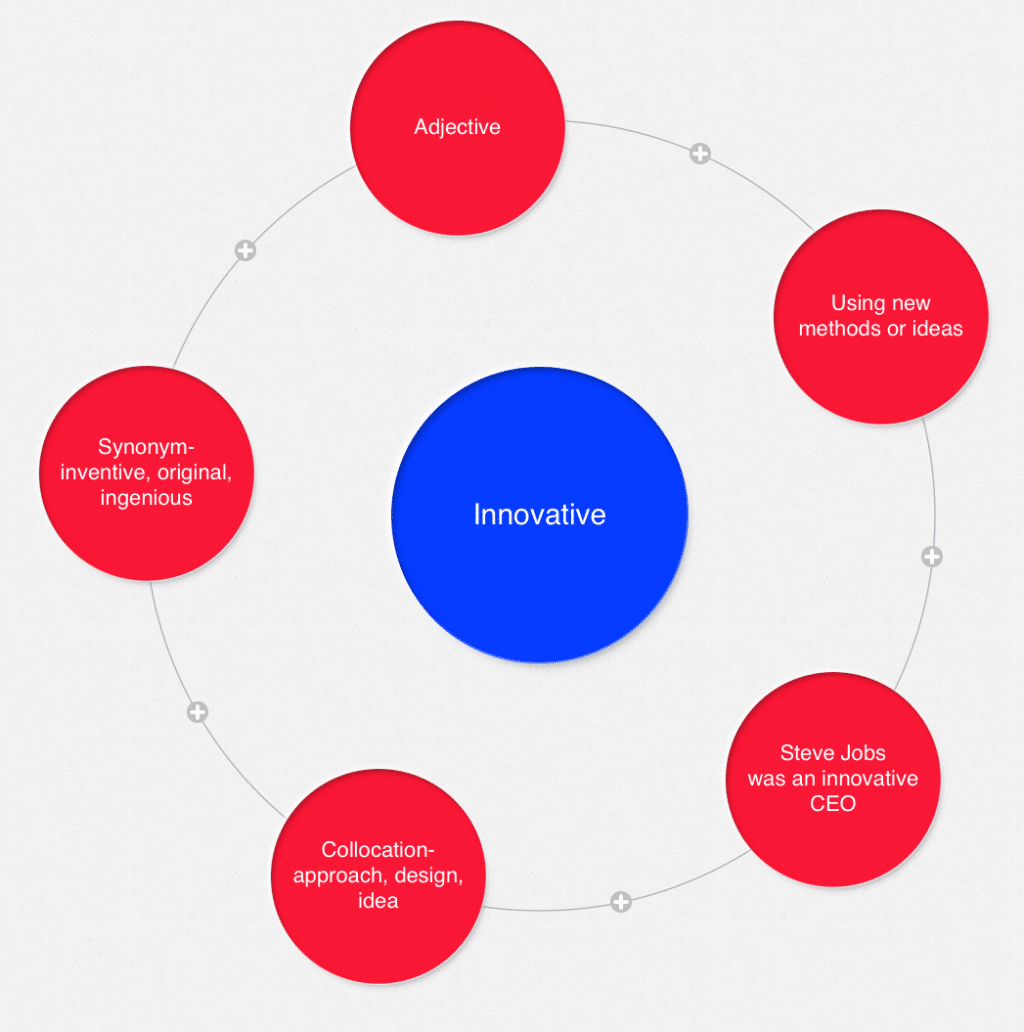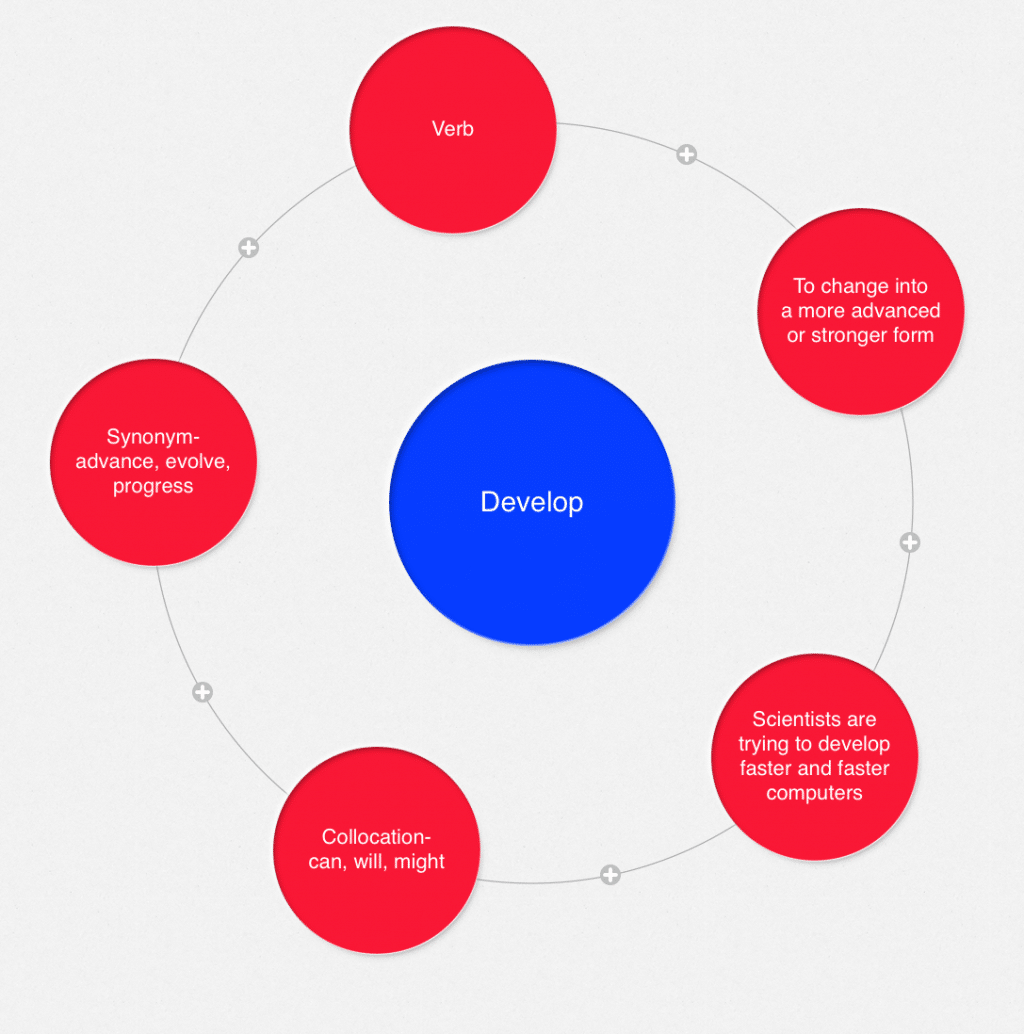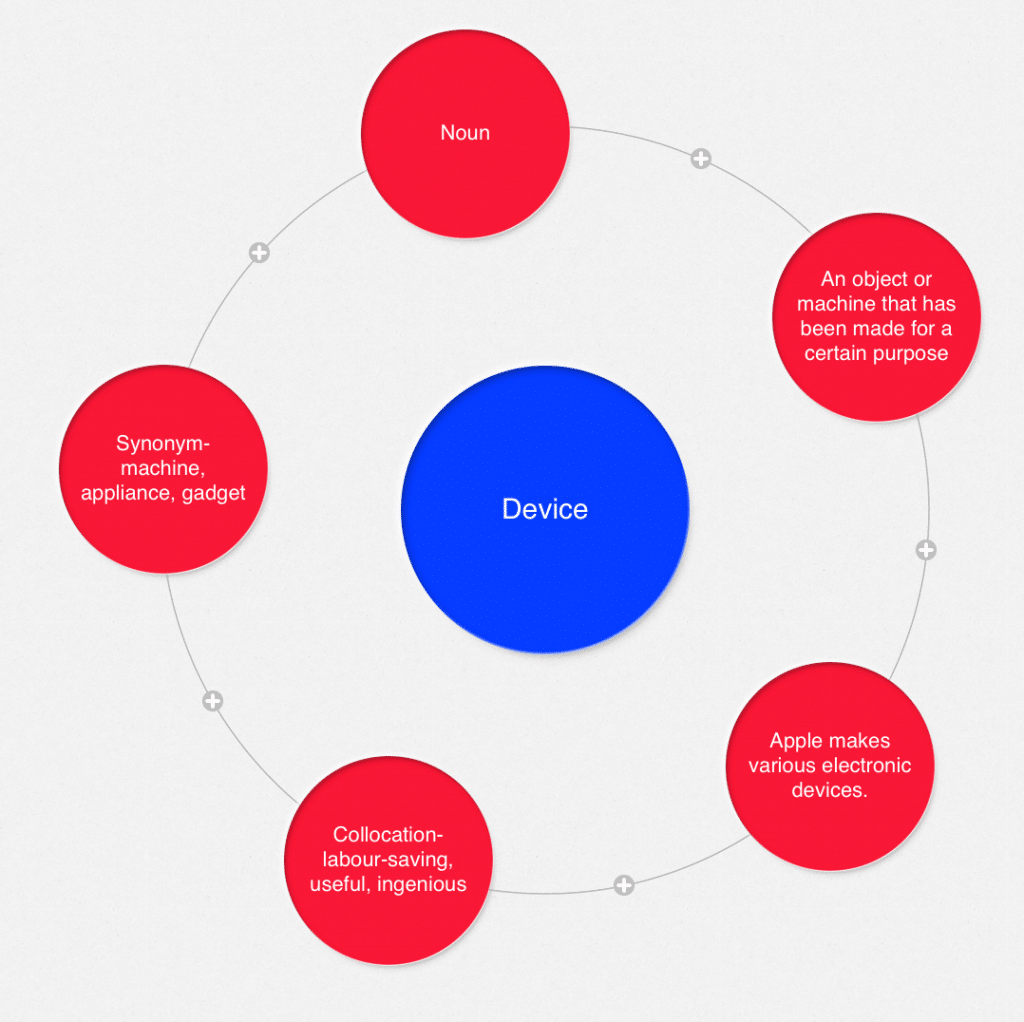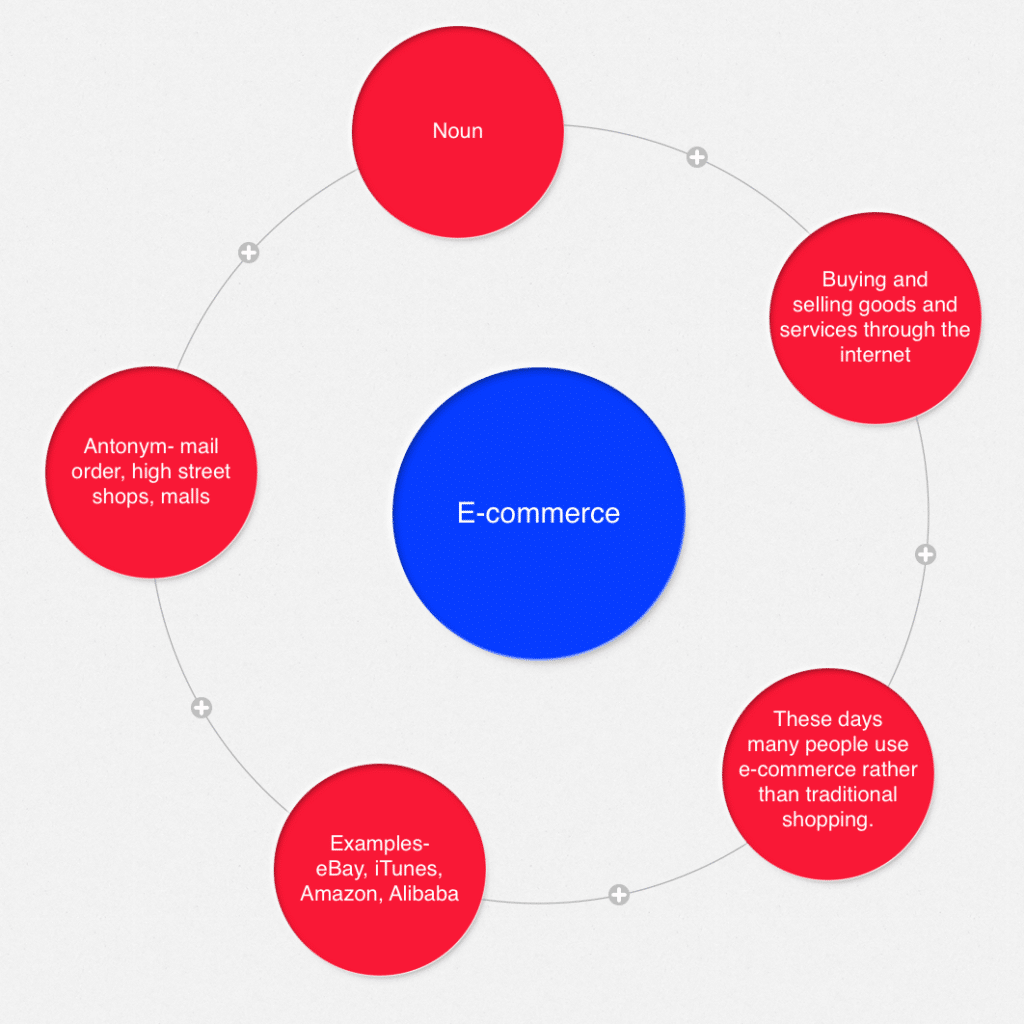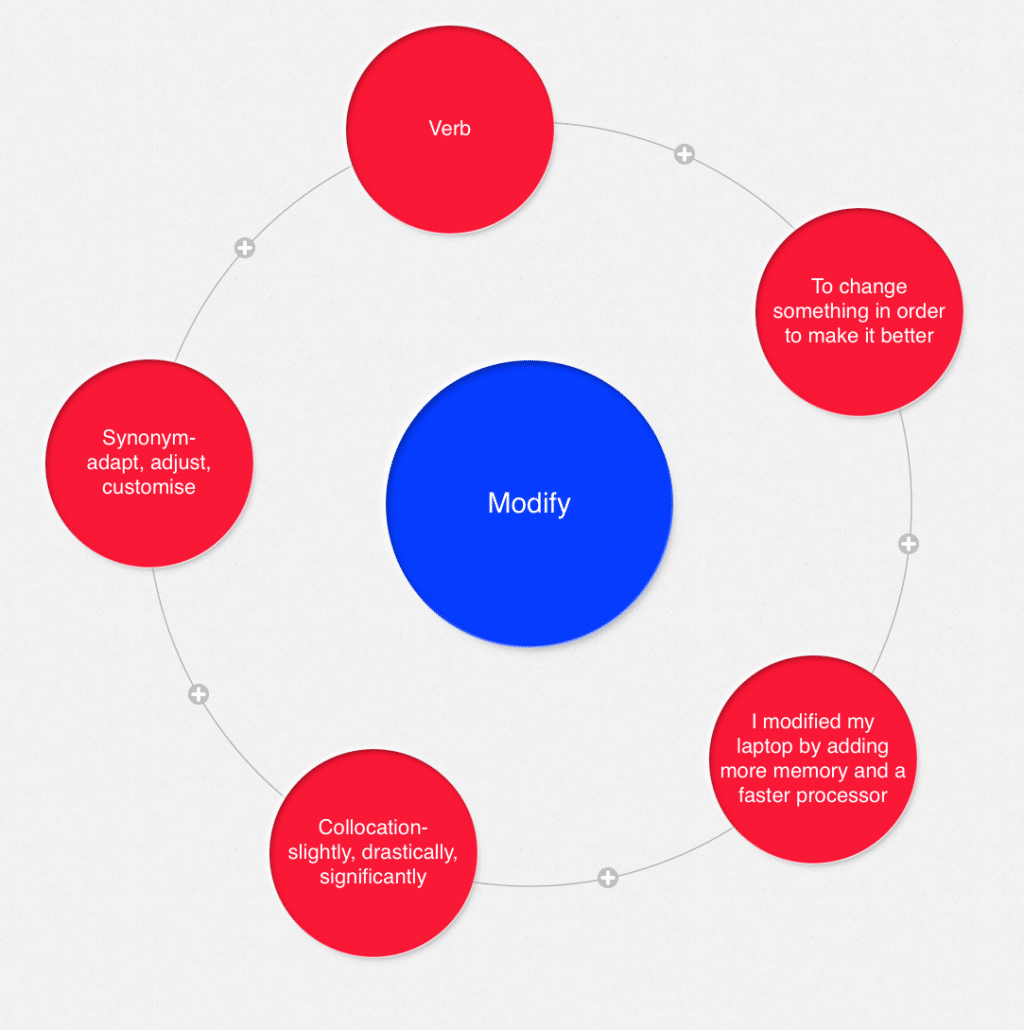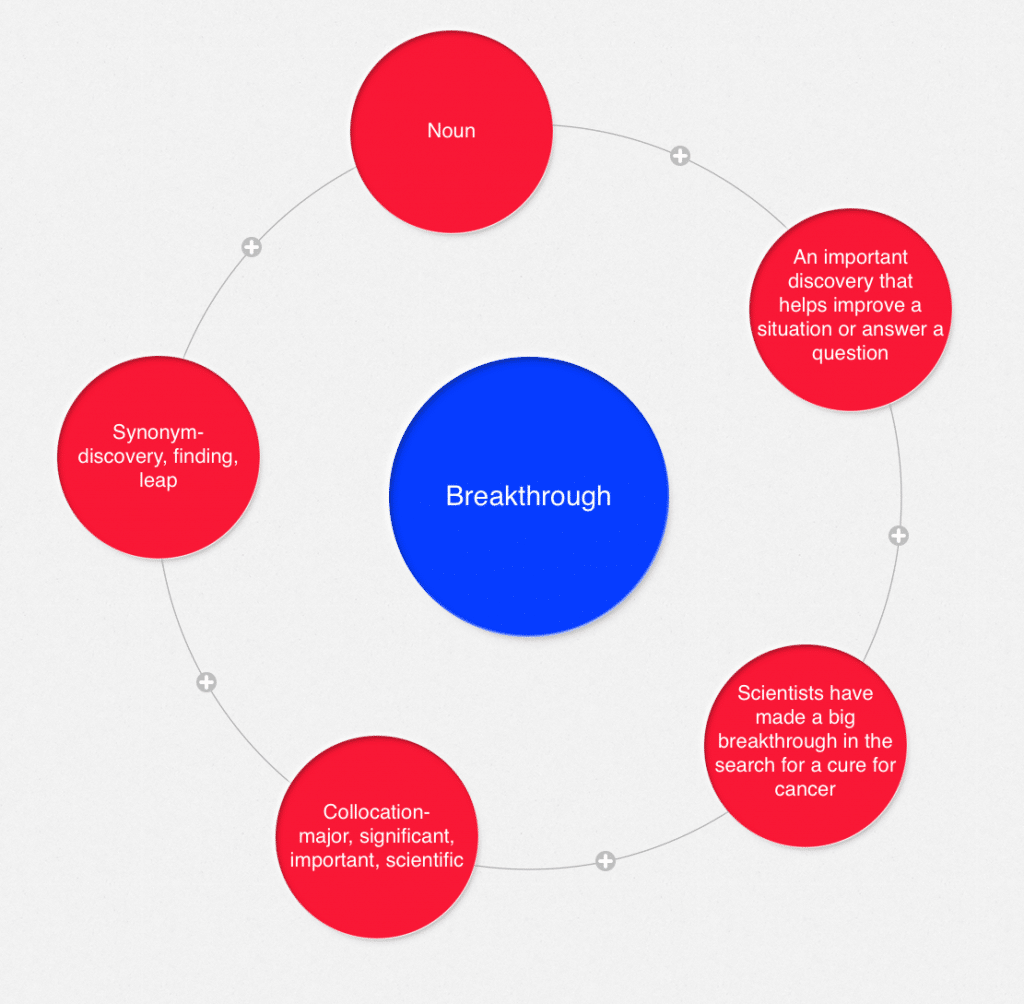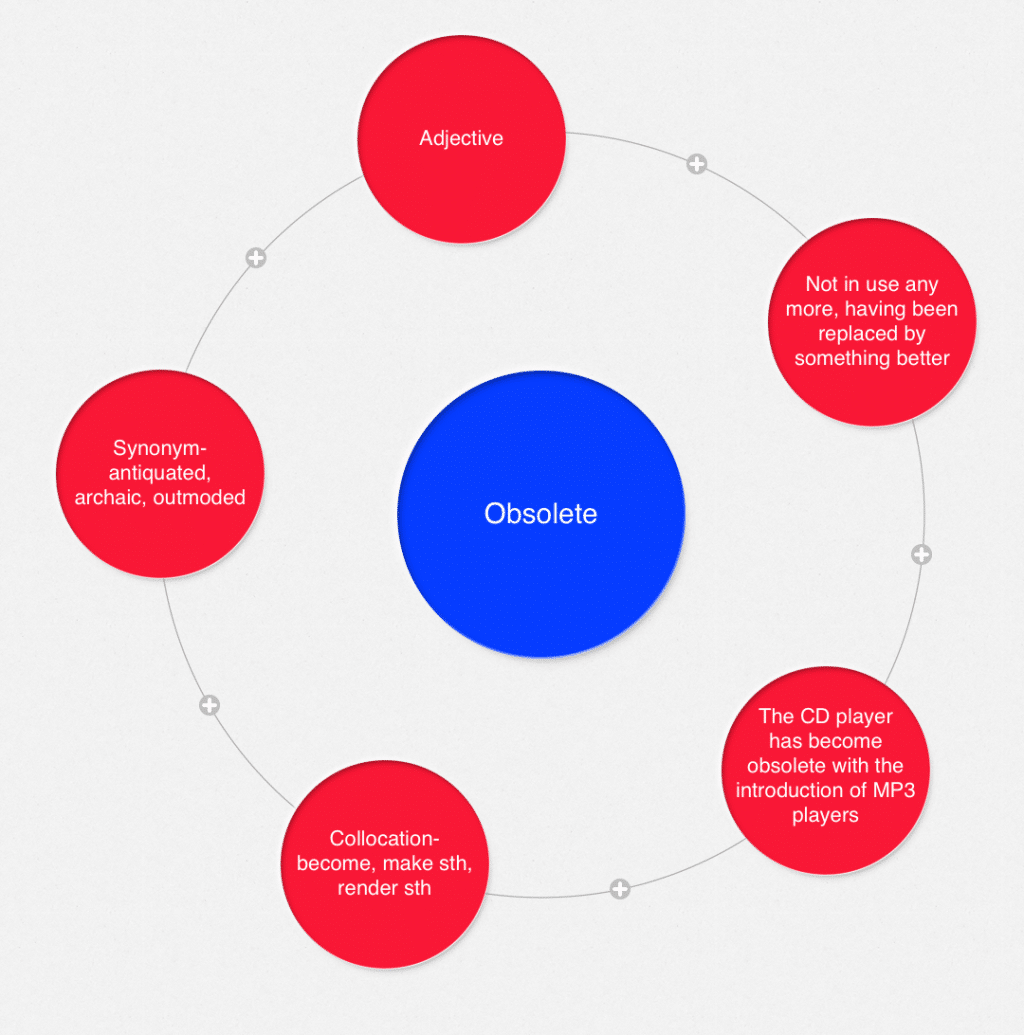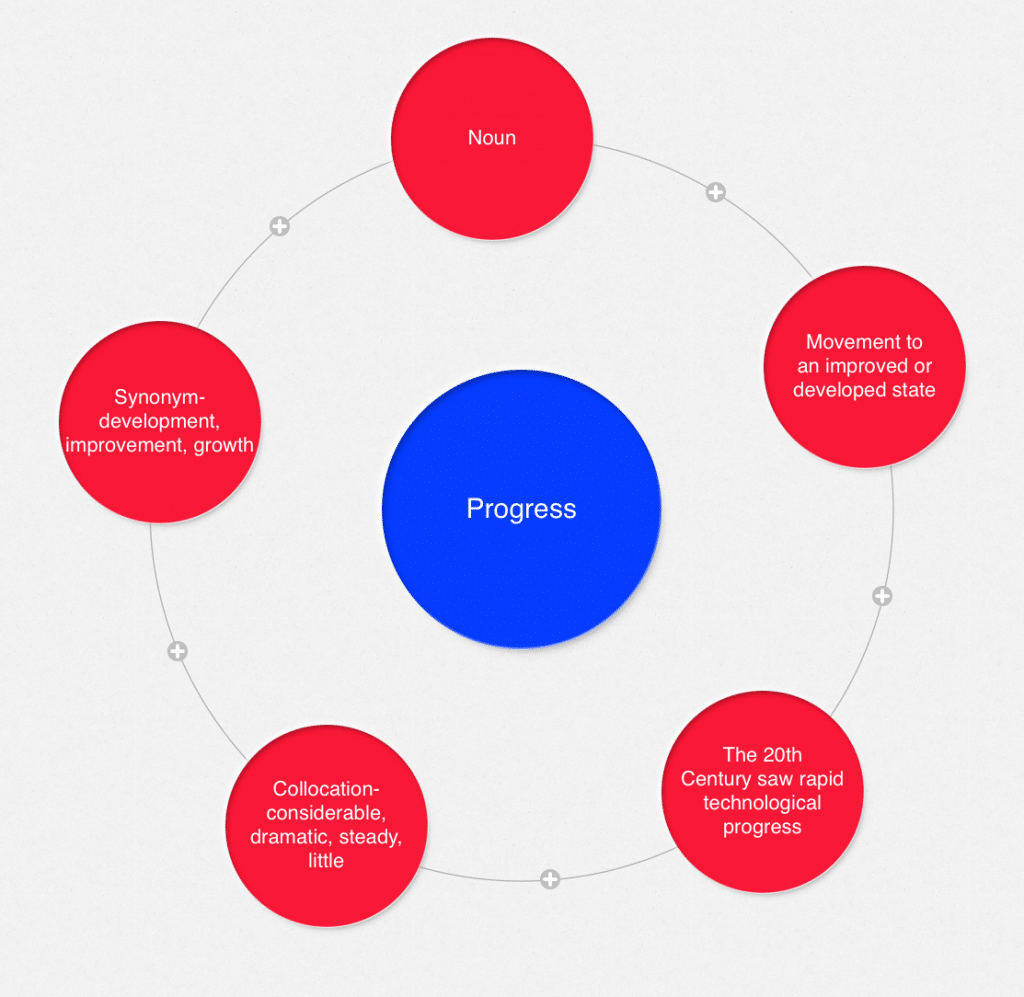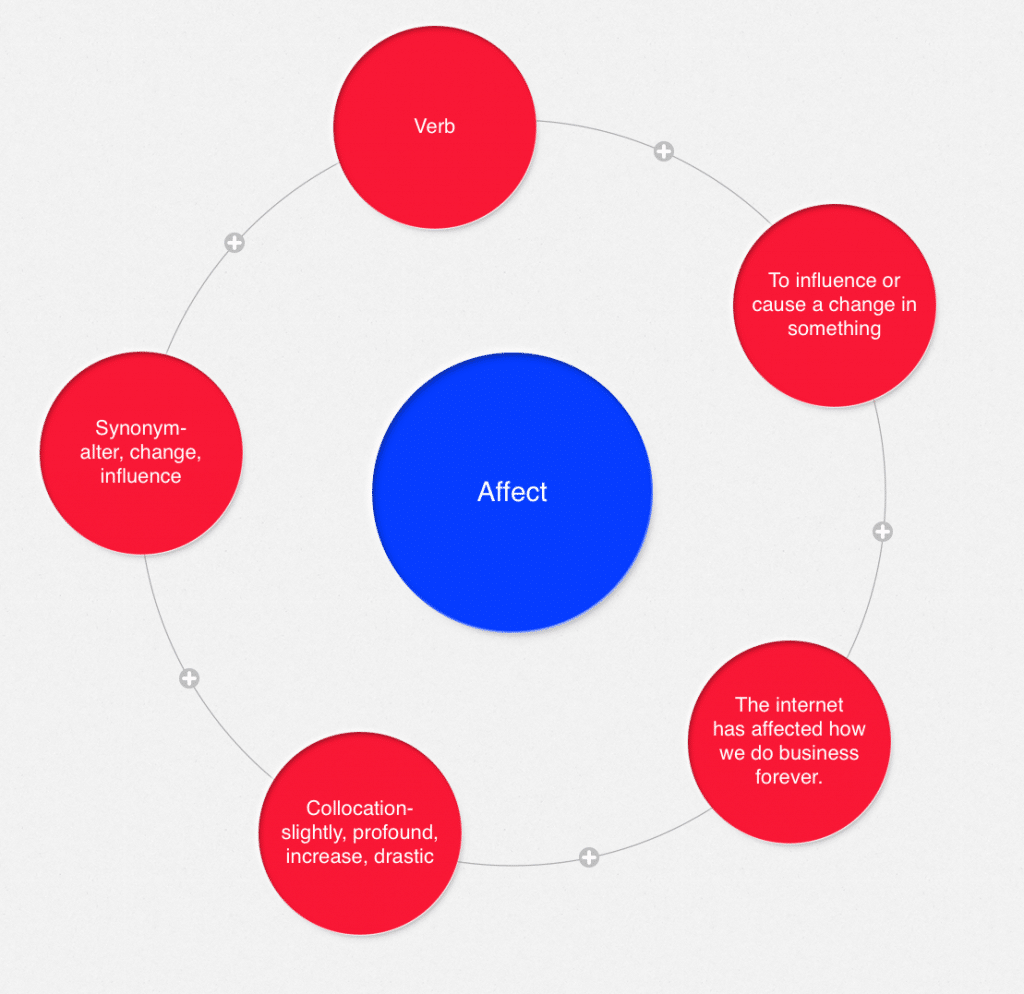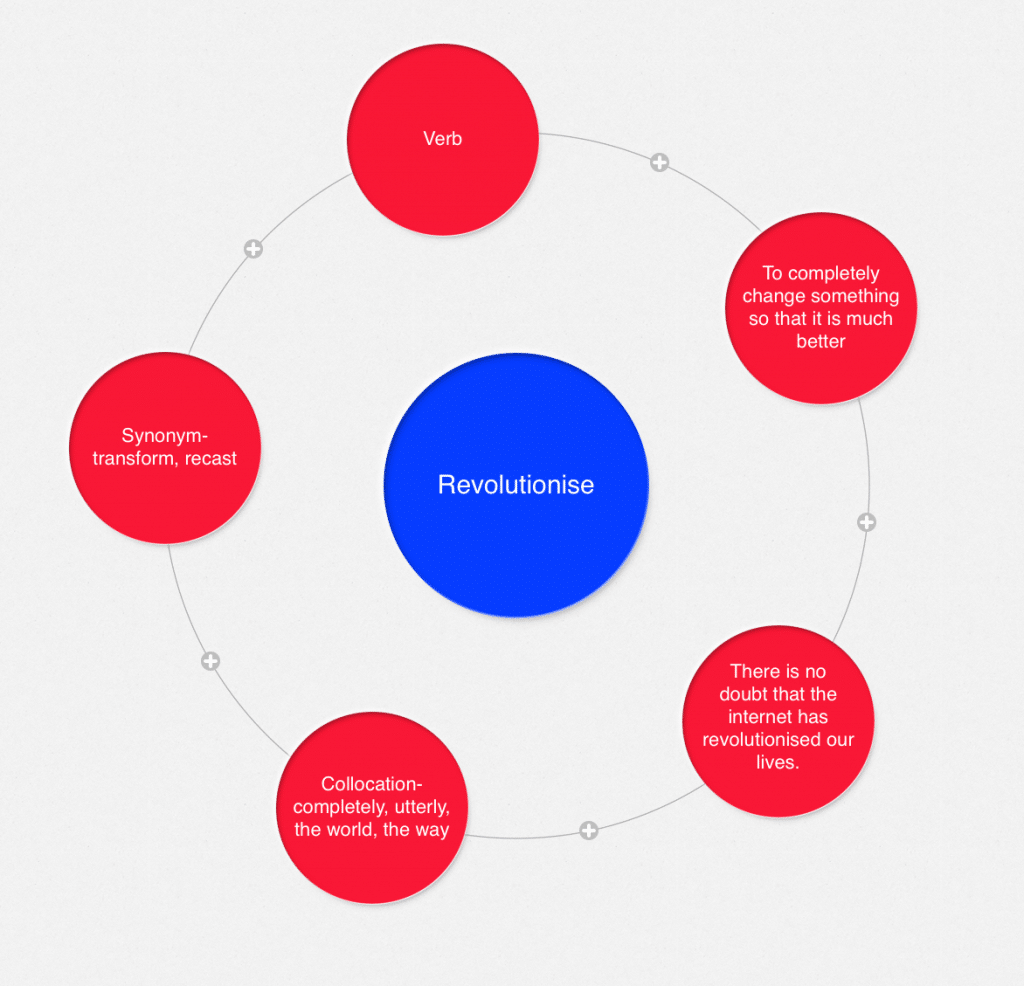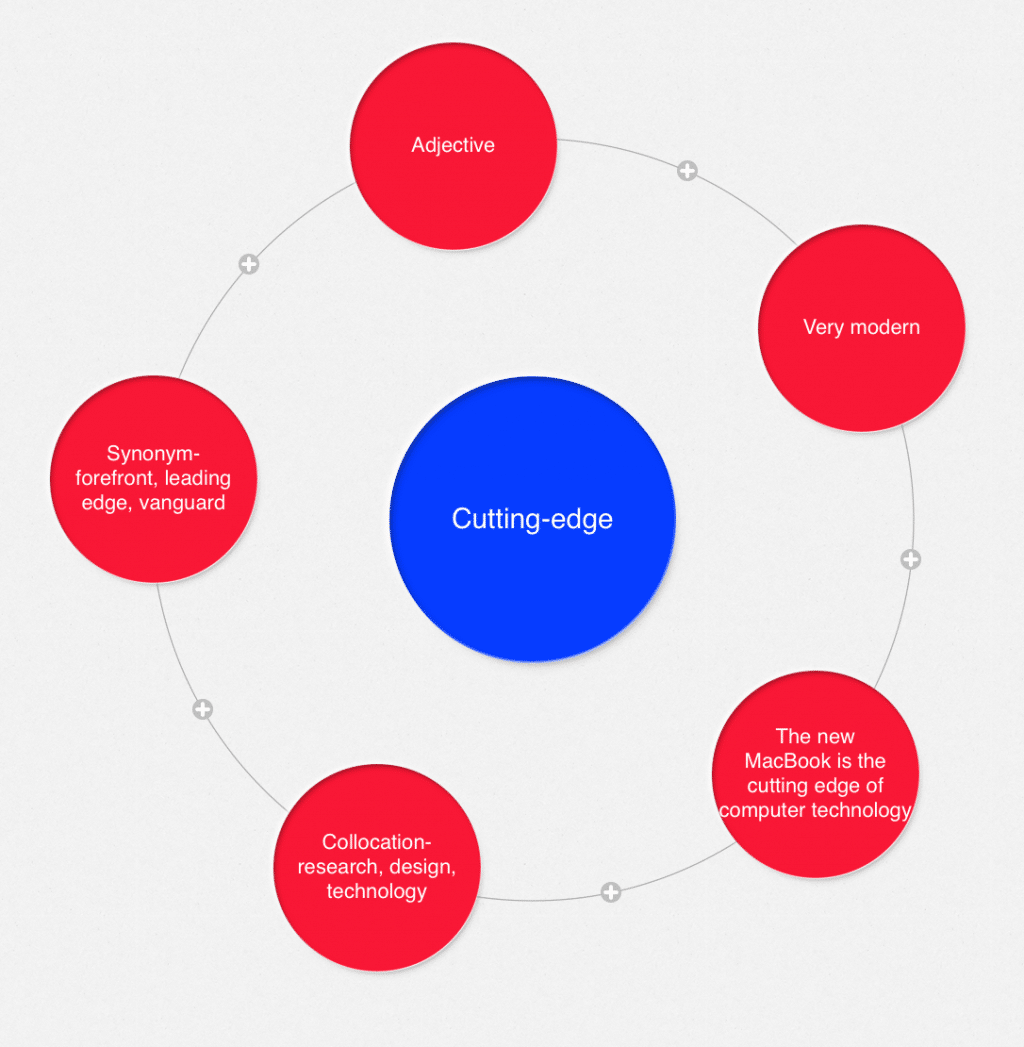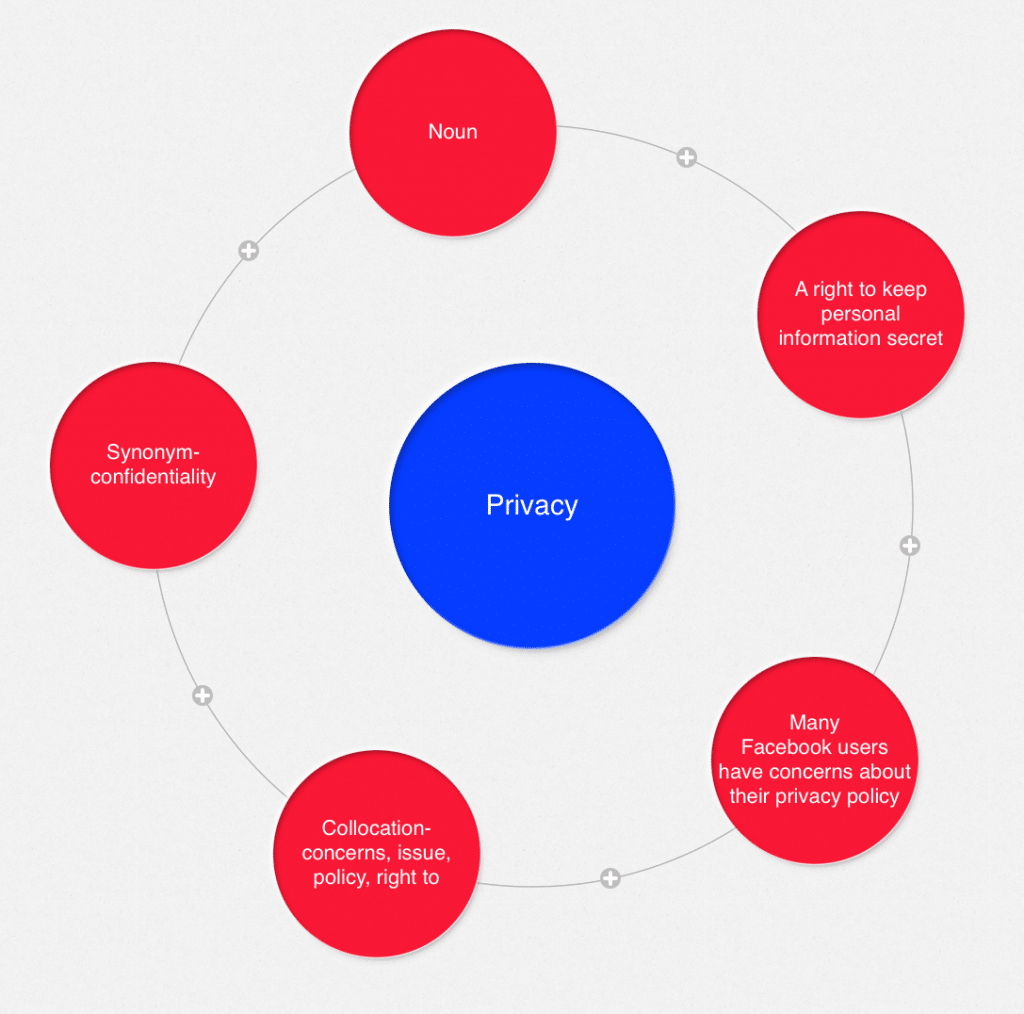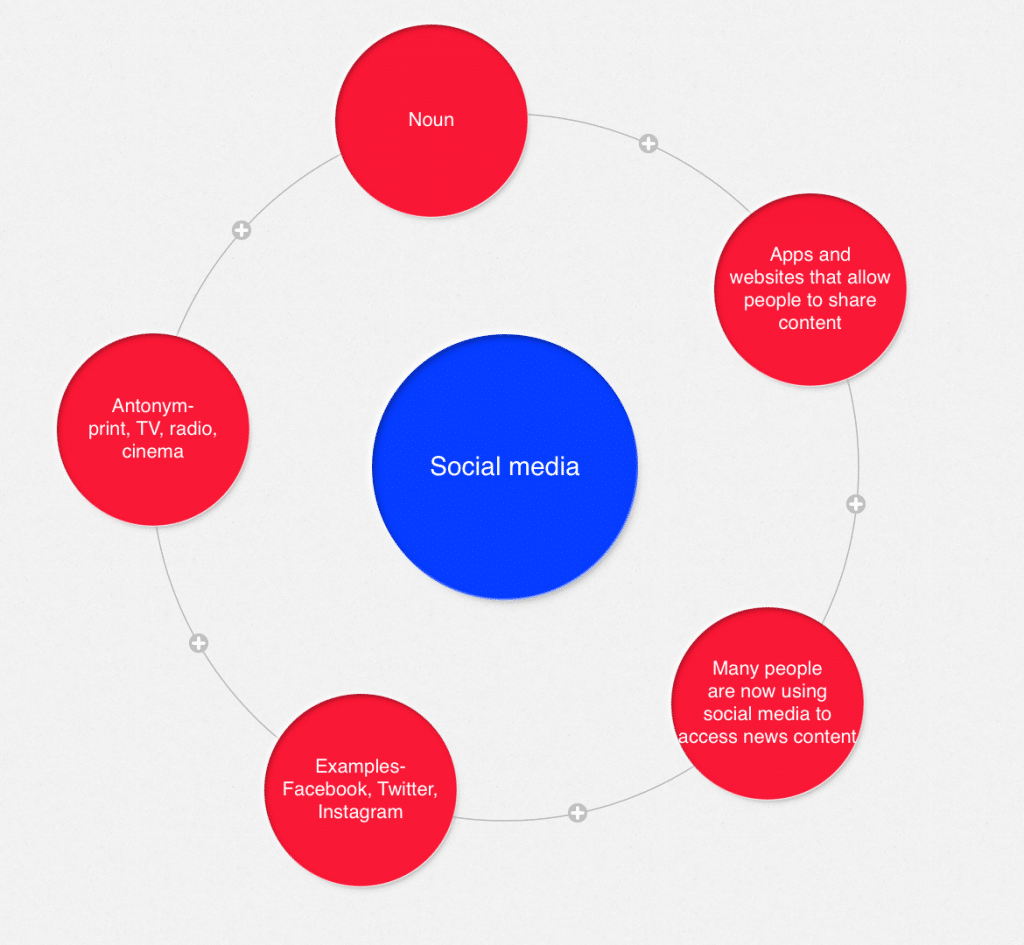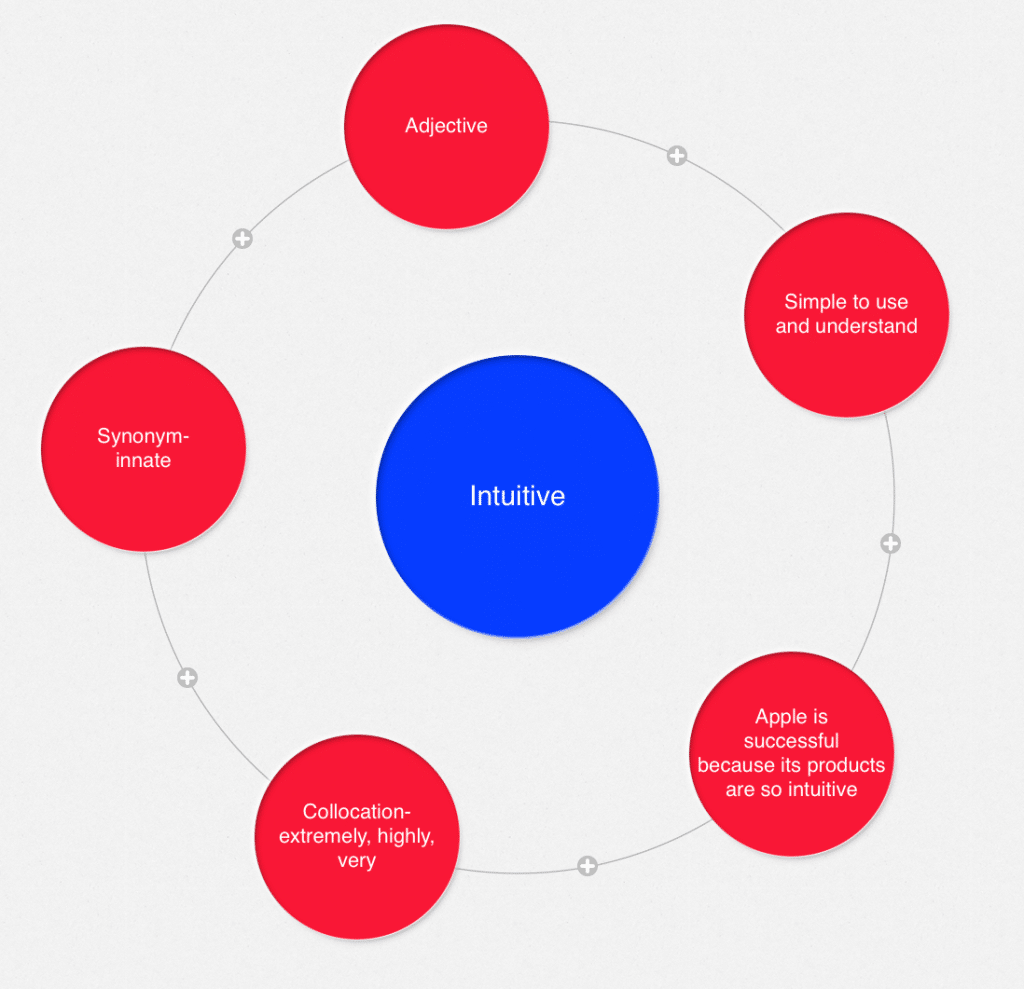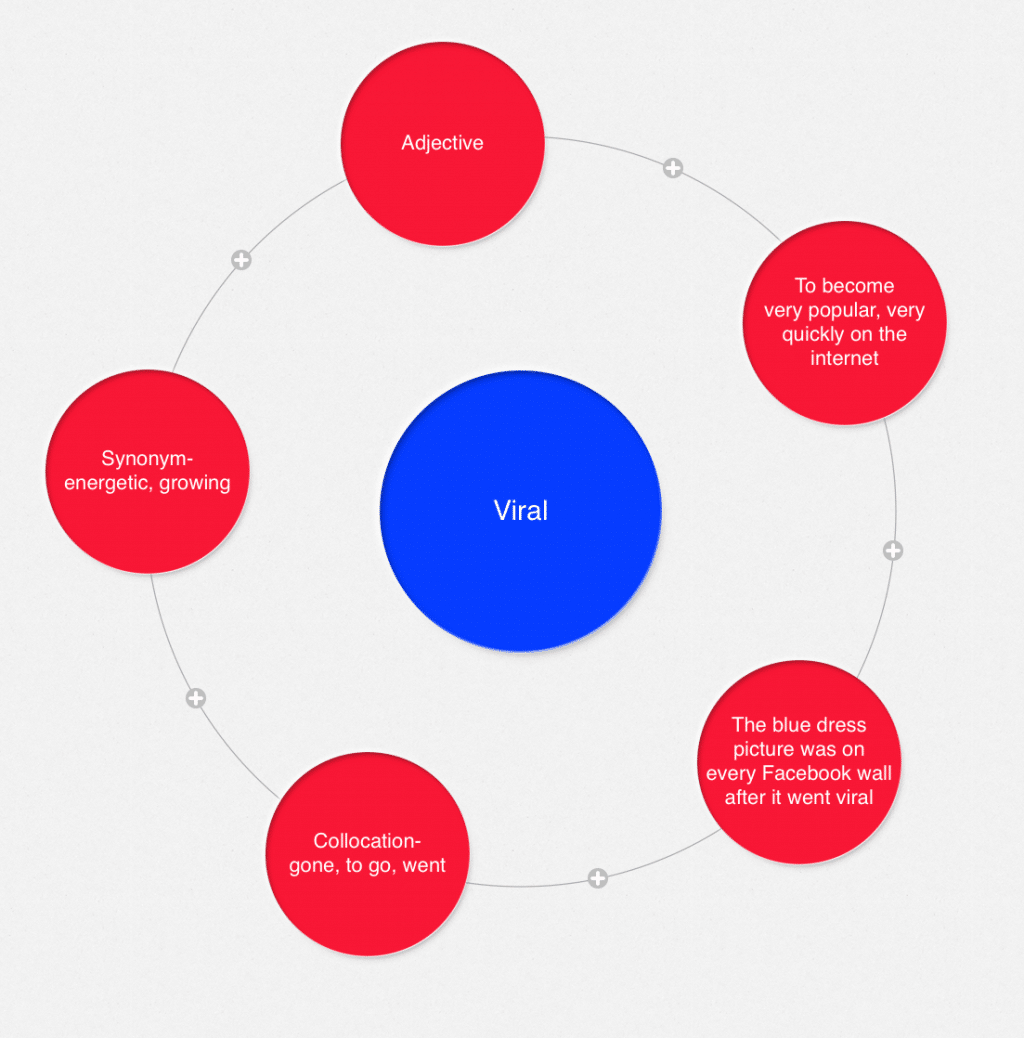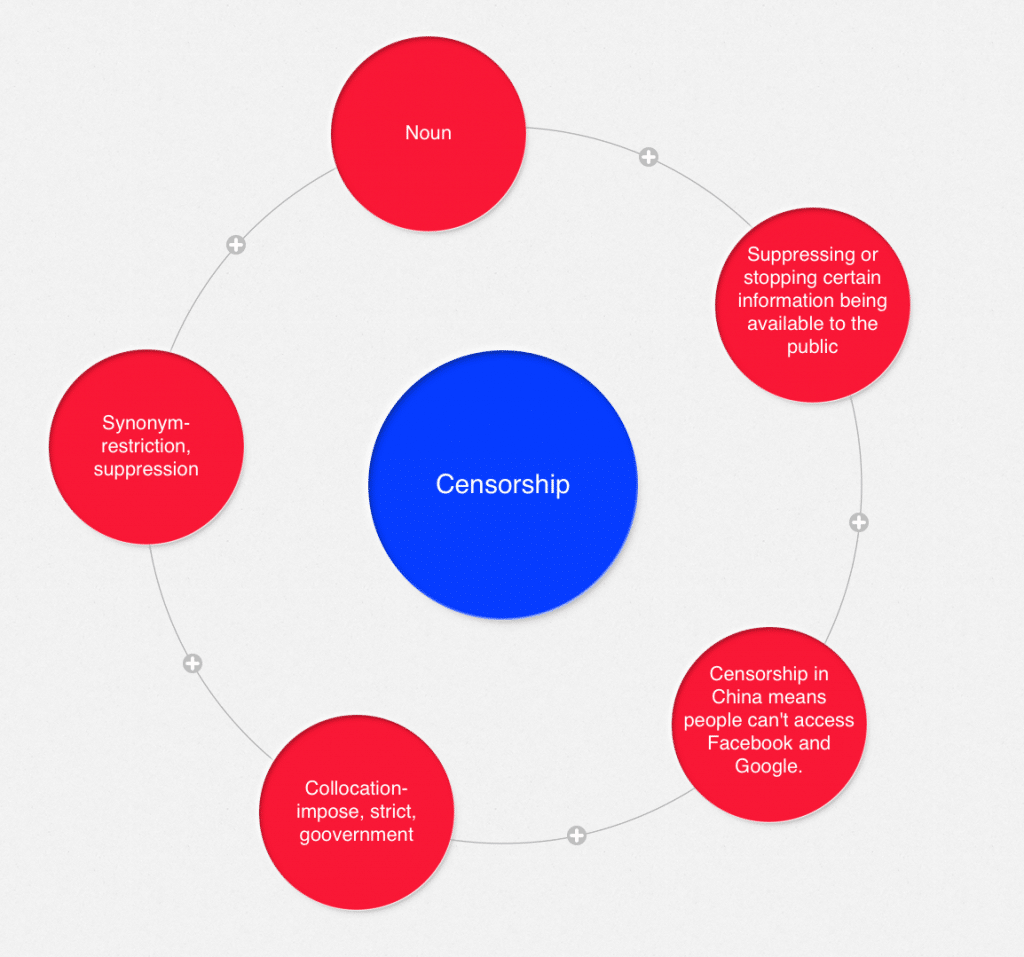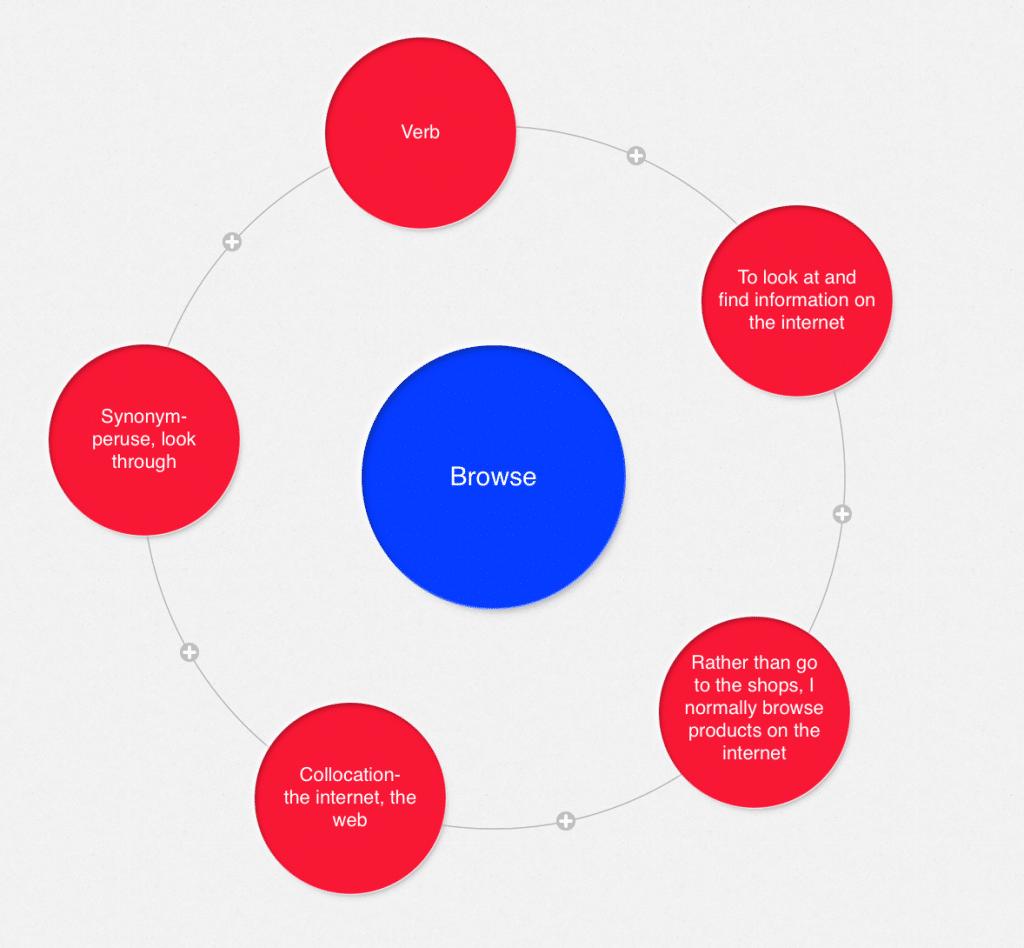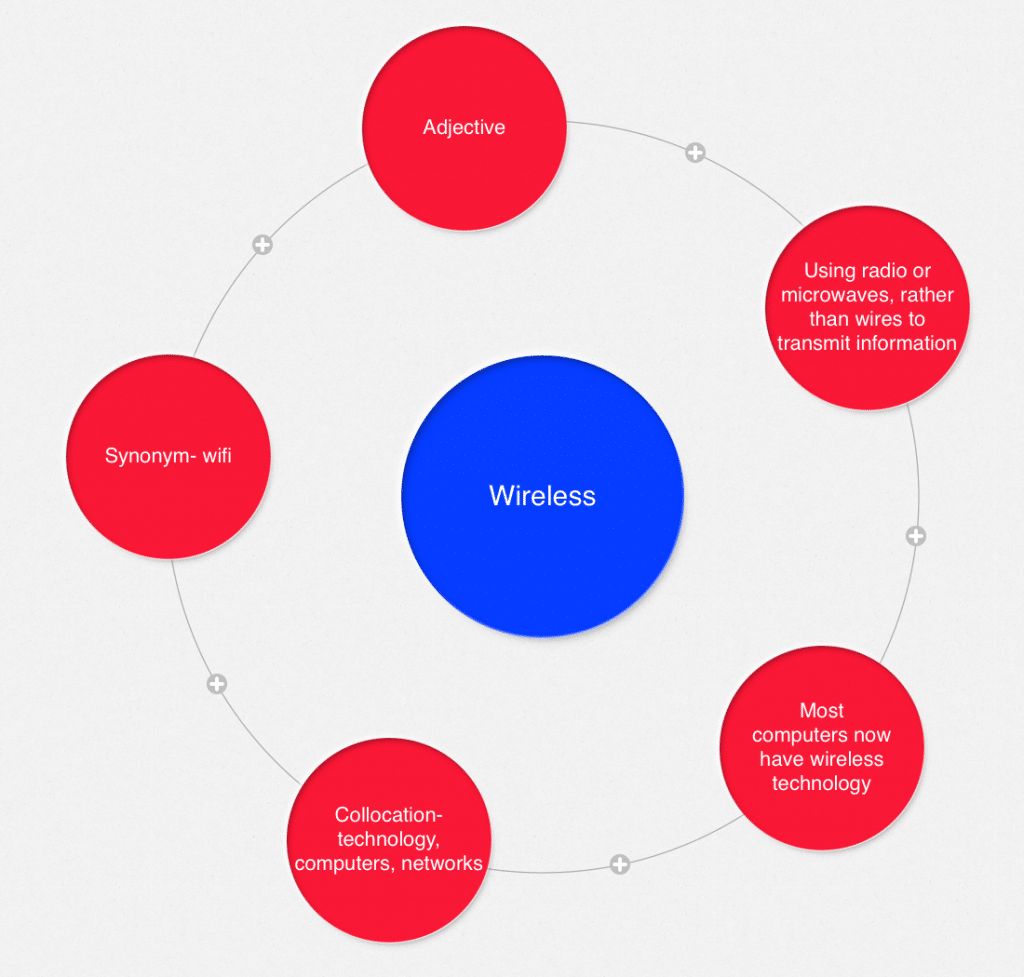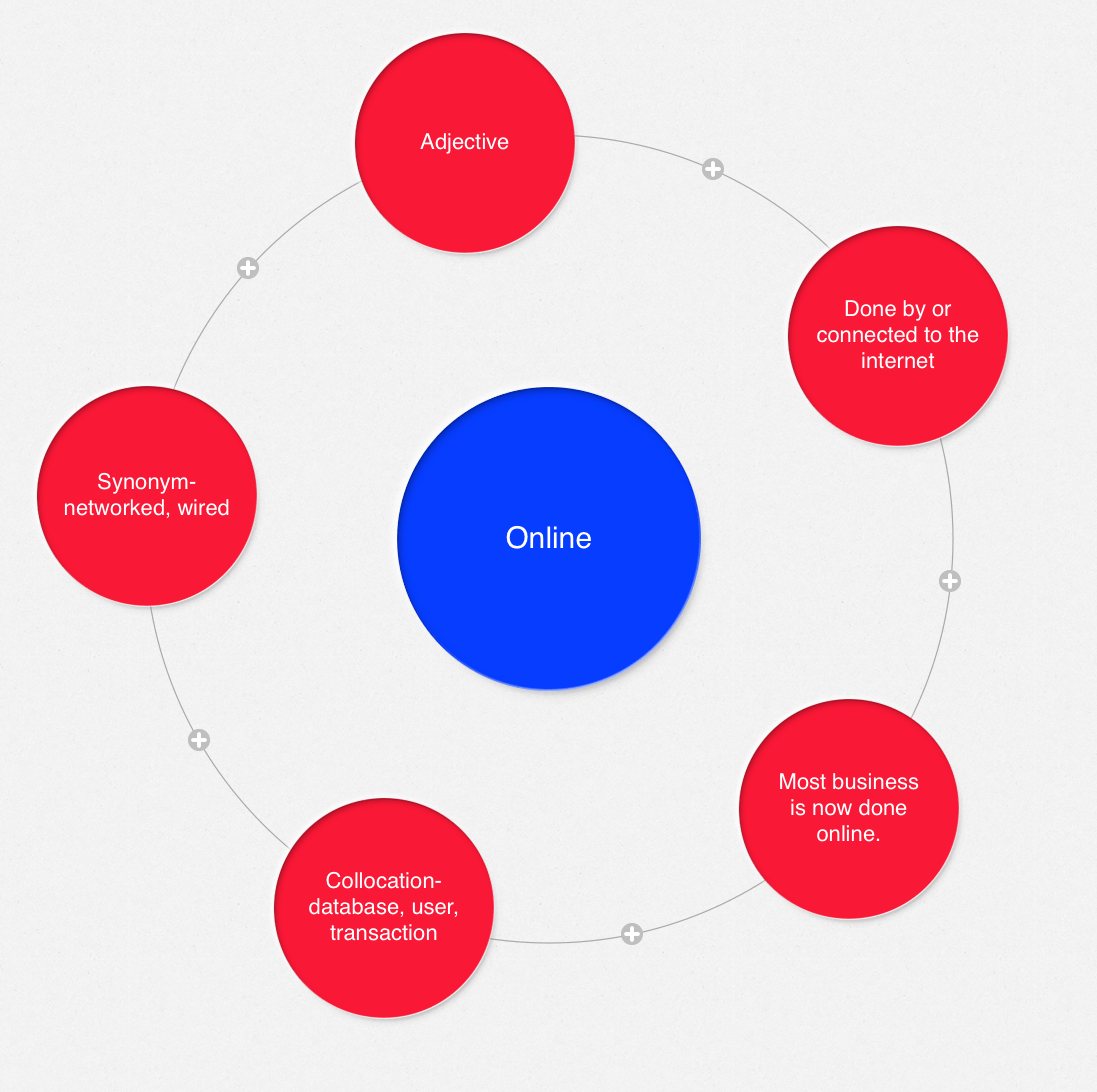 If you liked this list you might also want to check out our other vocabulary lists:
The best way to keep up to date with posts like this is to like us on Facebook.