Below are twenty words associated with one of the most common IELTS topics- education. They are represented visually and include meanings, form, synonyms, antonyms, collocations and example sentences.
I hope this will help you prepare for the IELTS test and please let me know if you have any suggestions for further posts.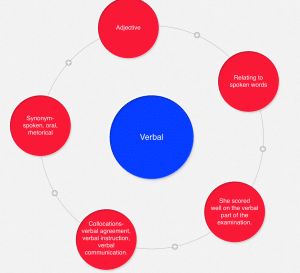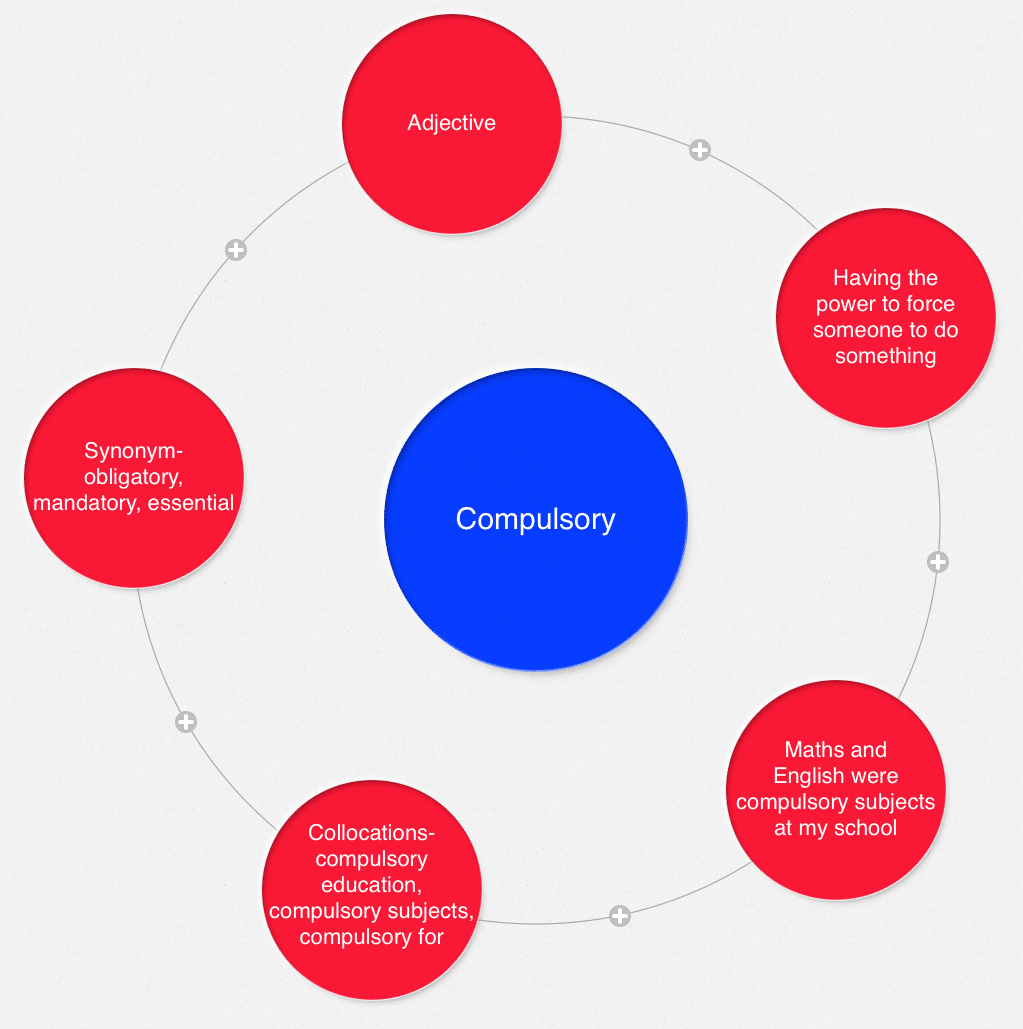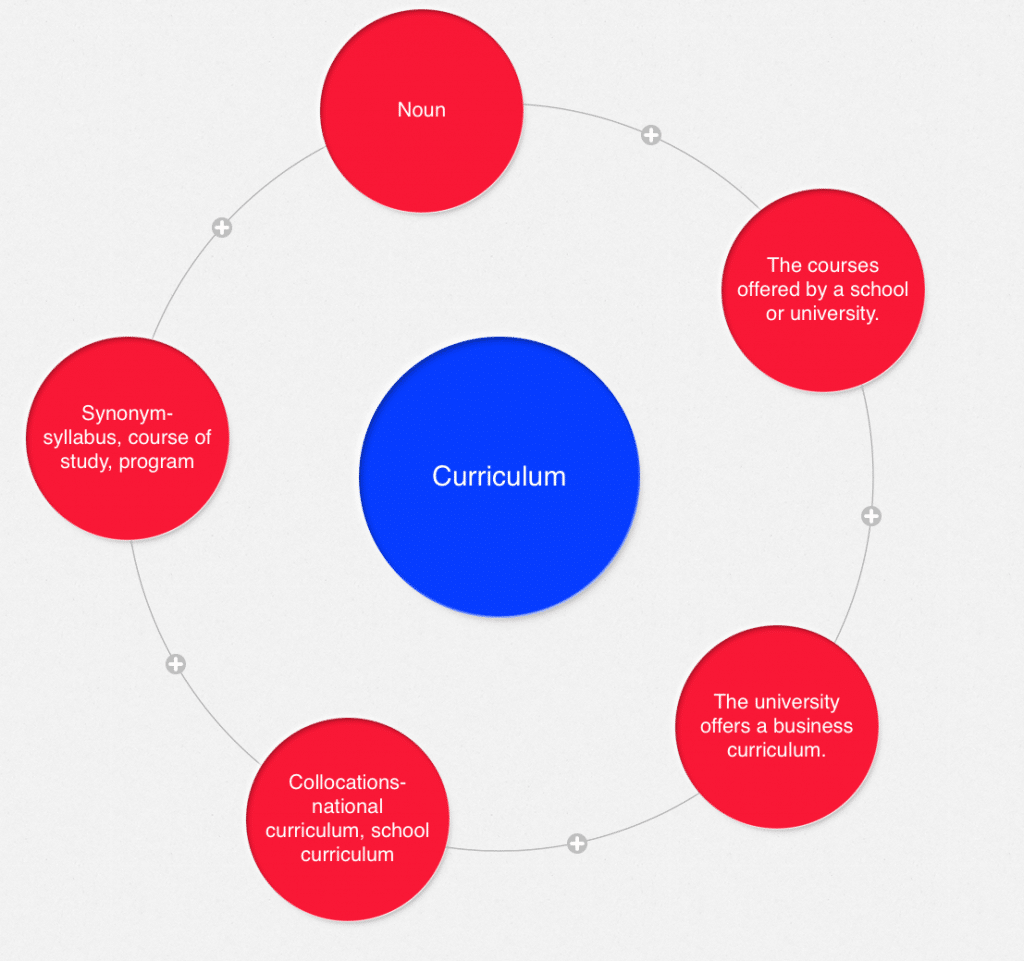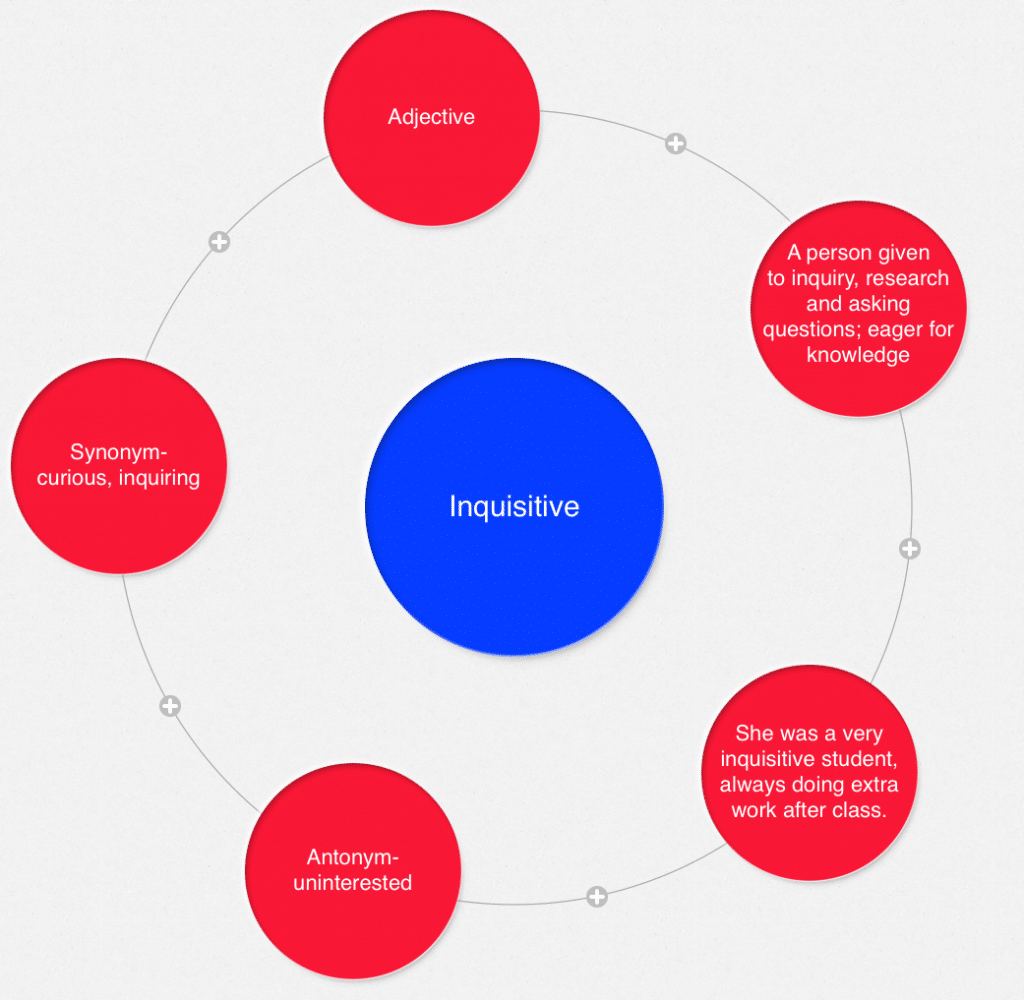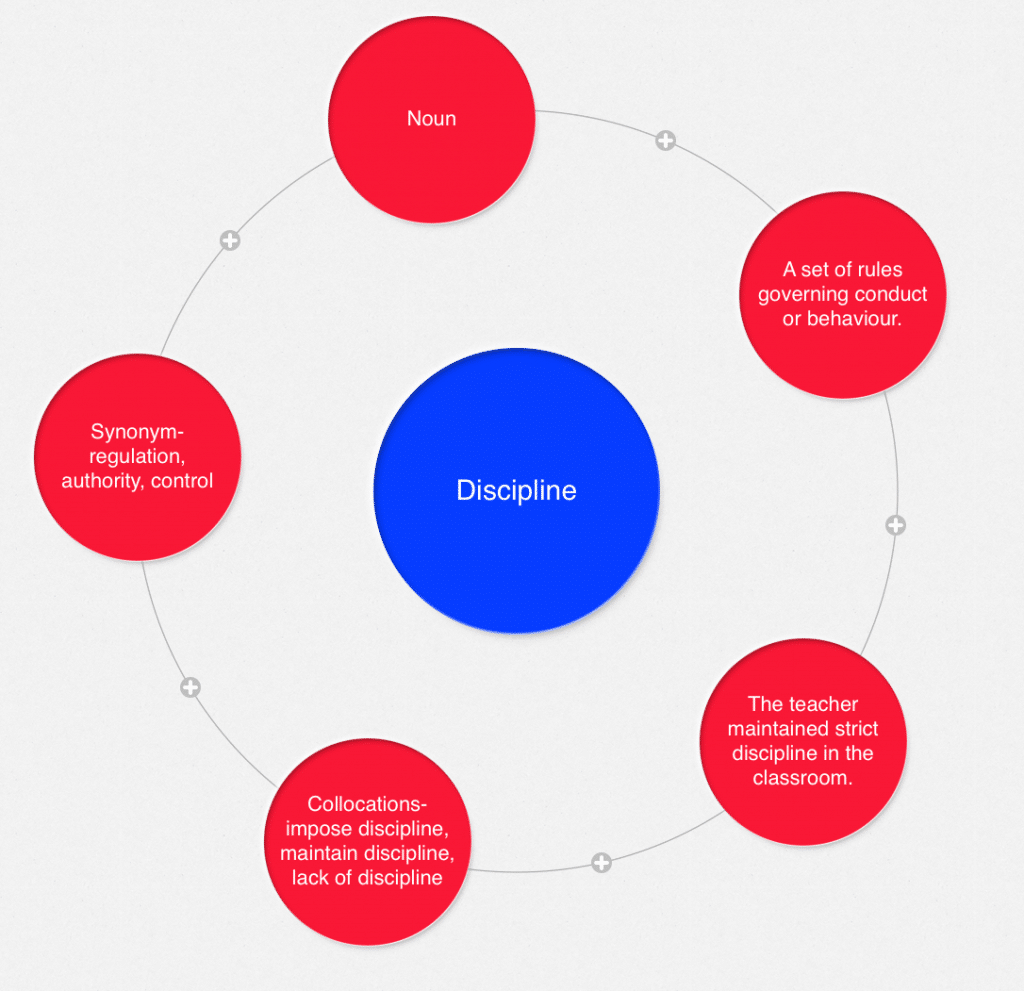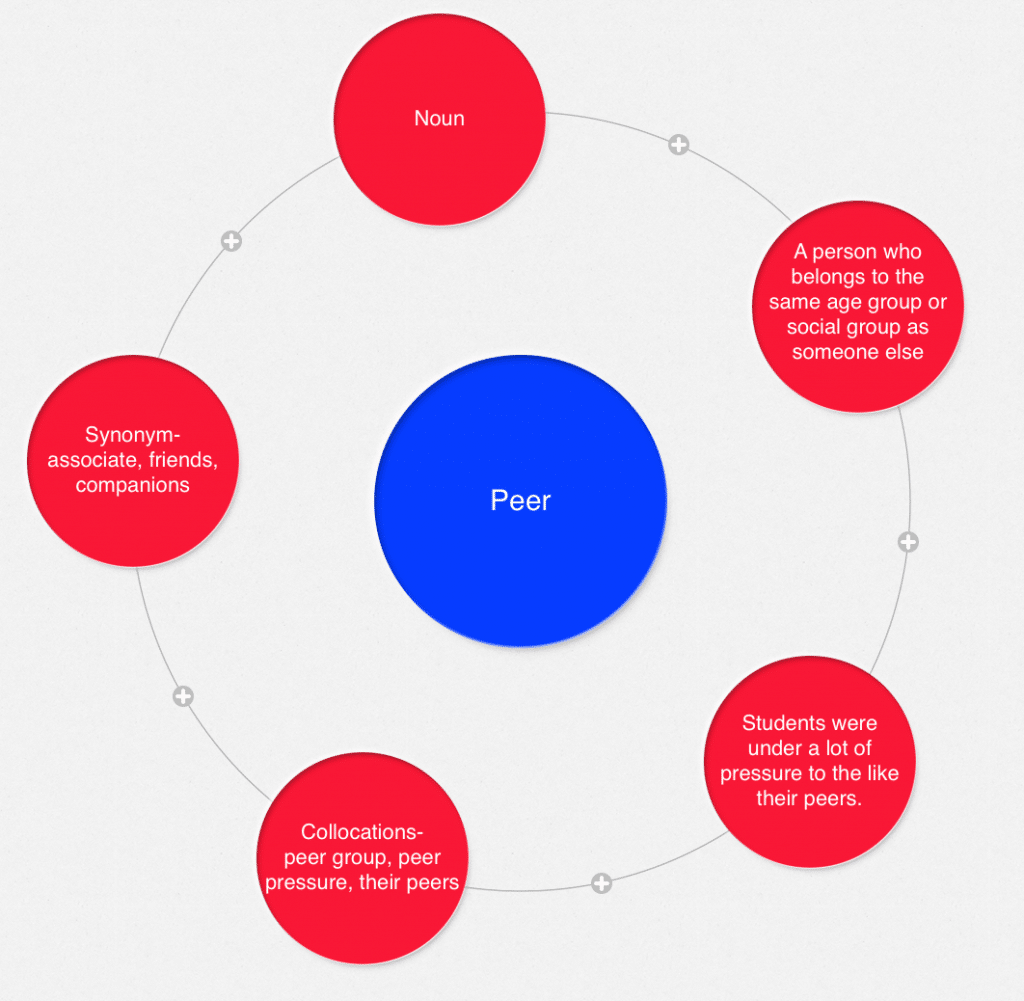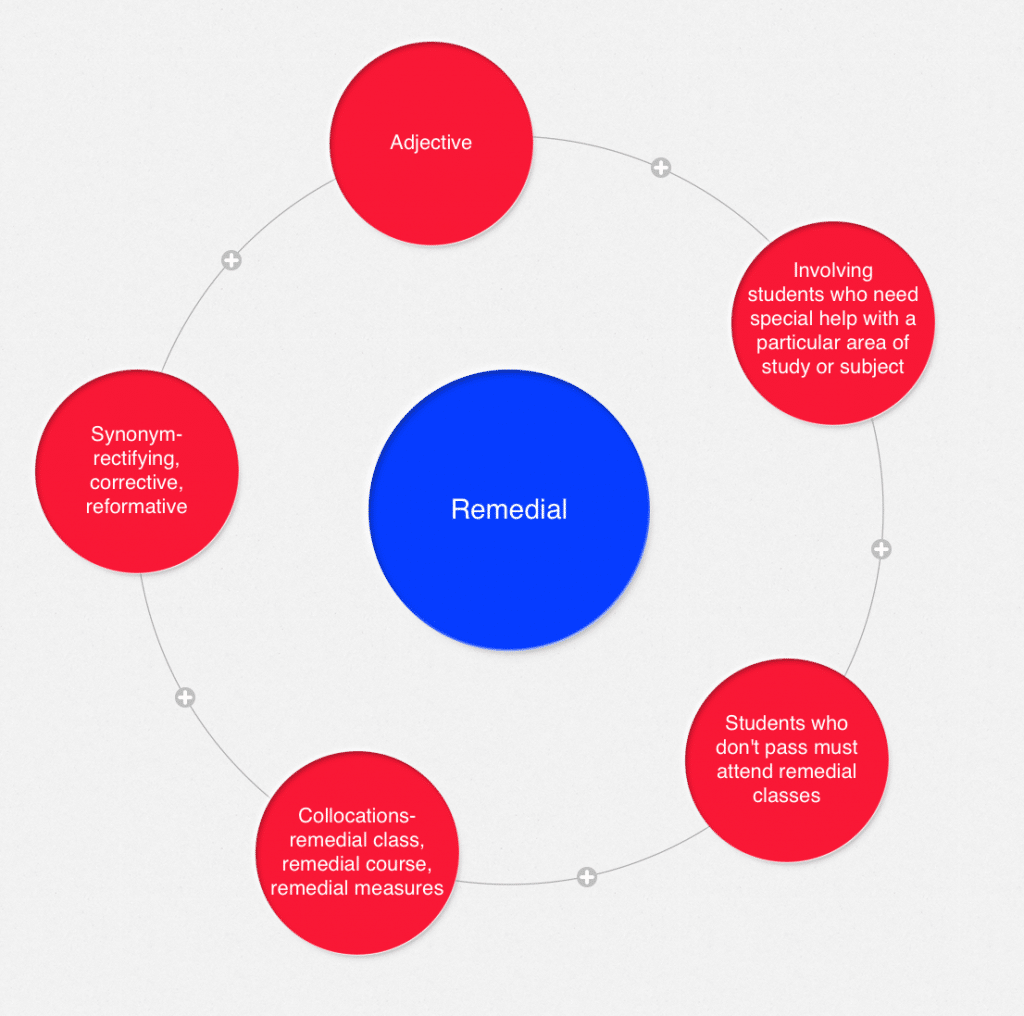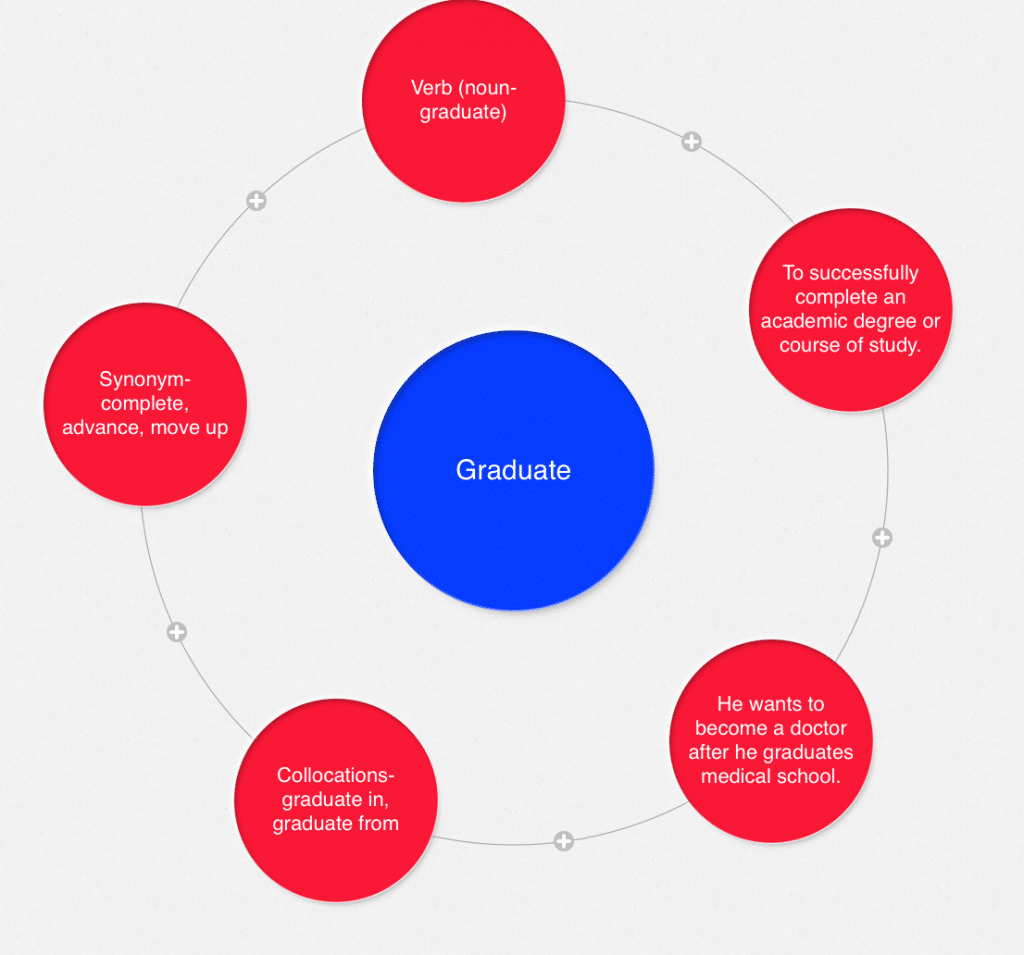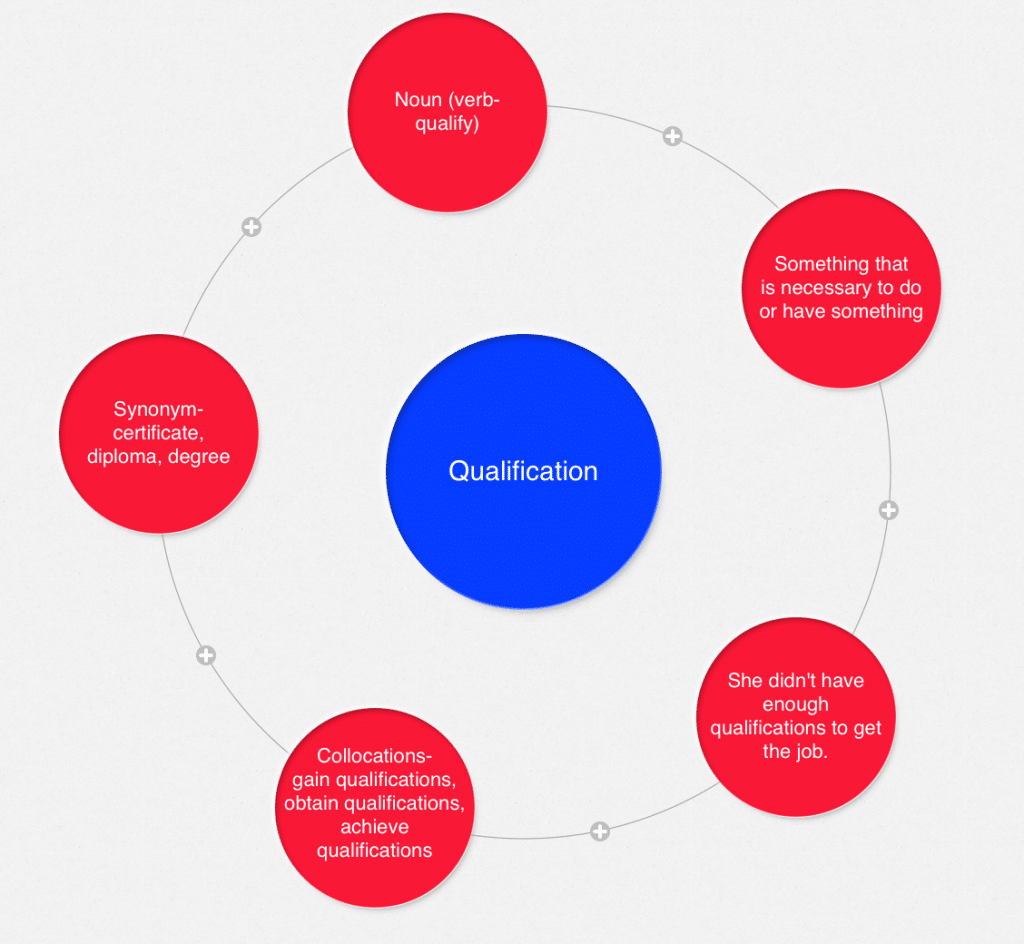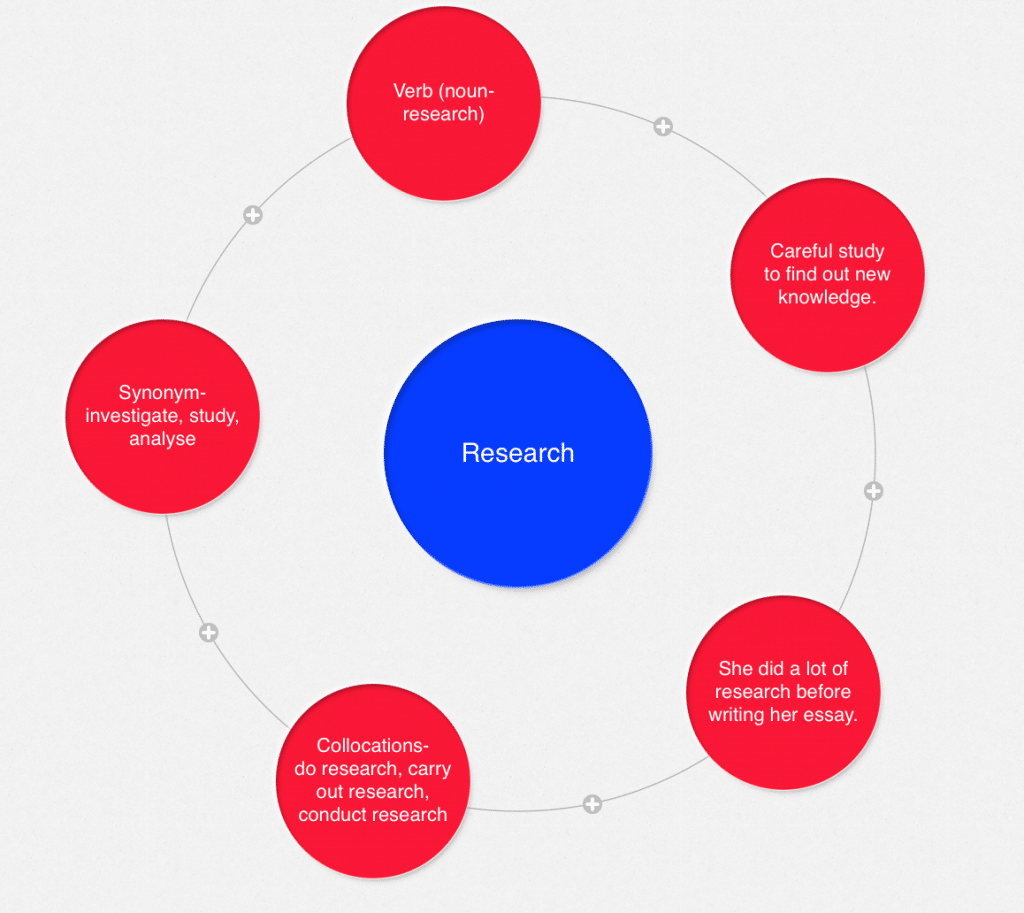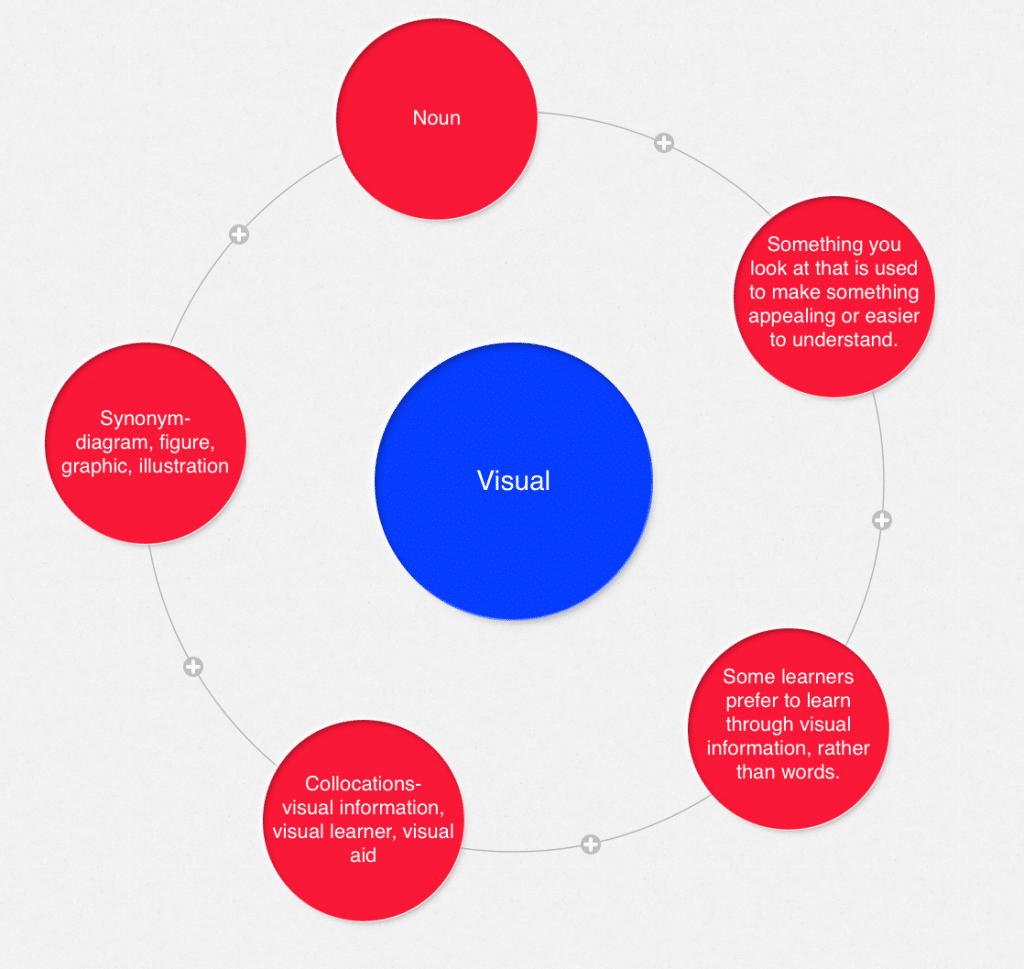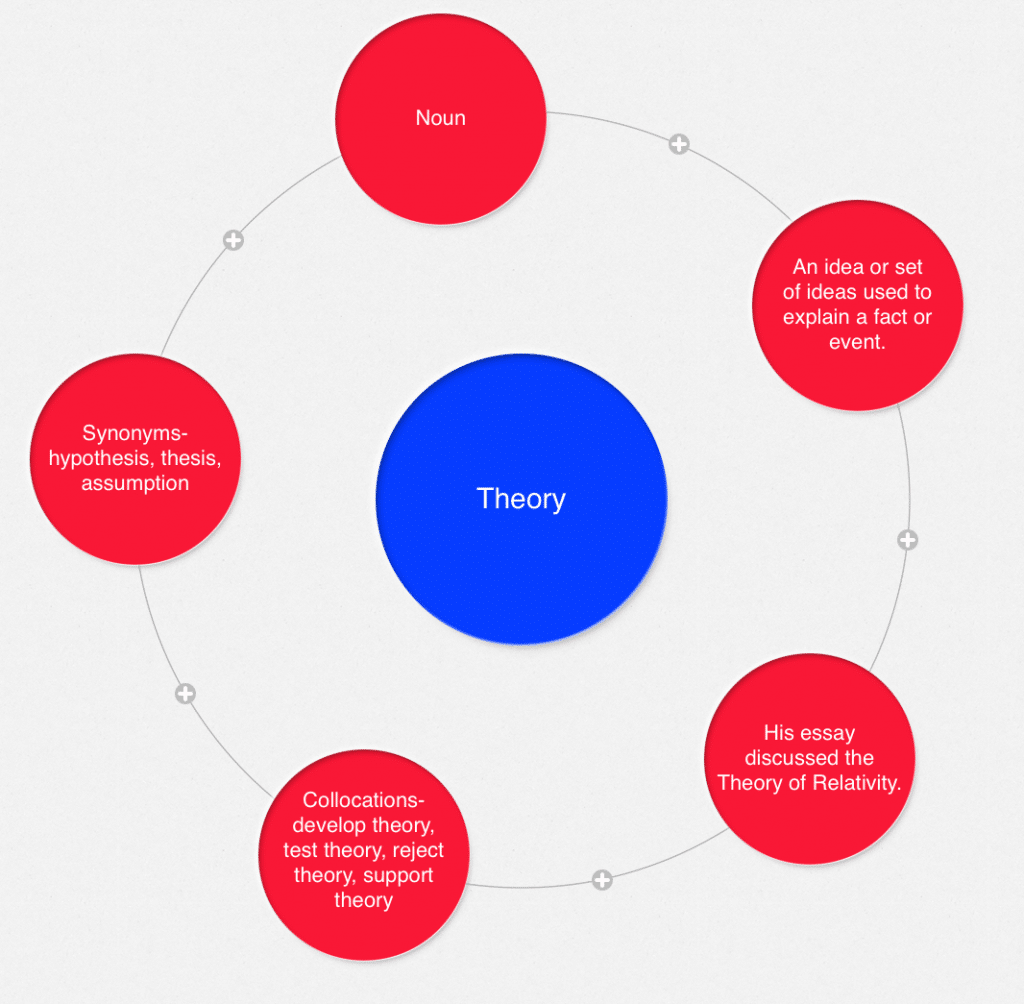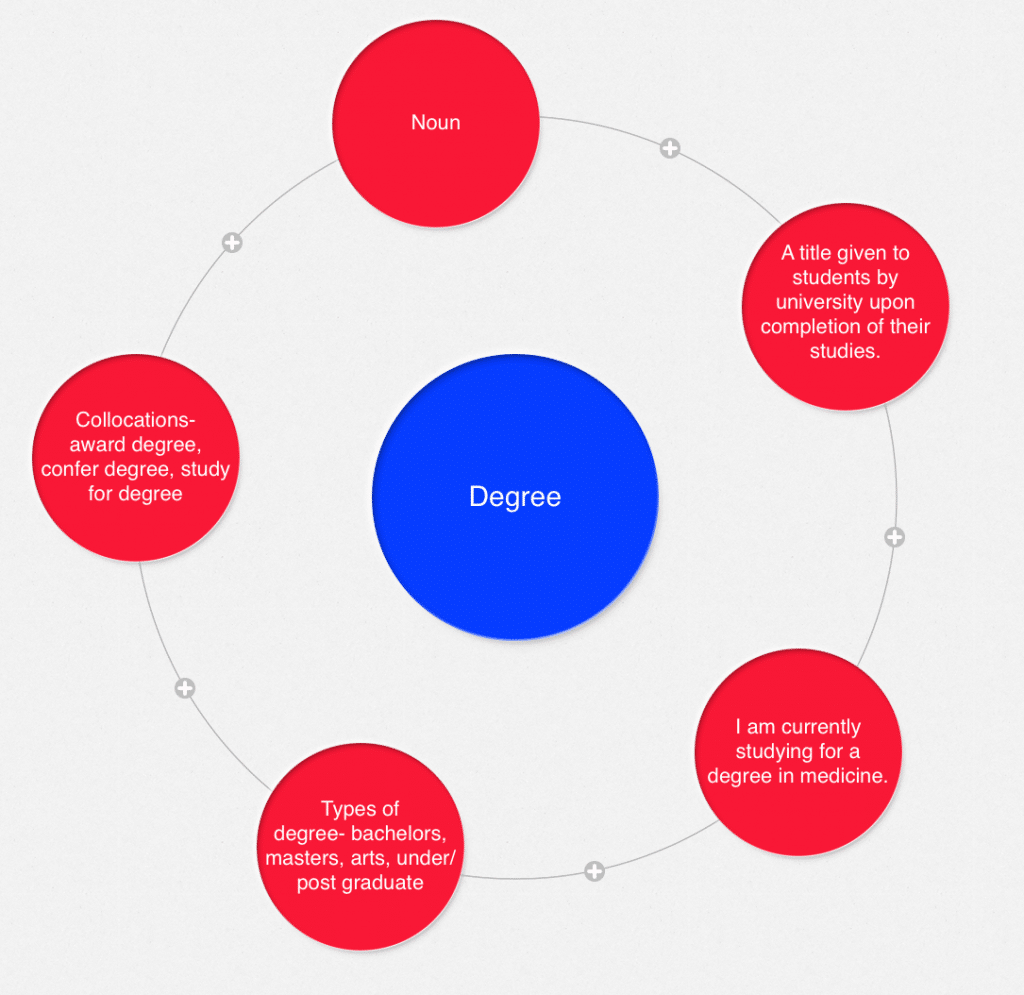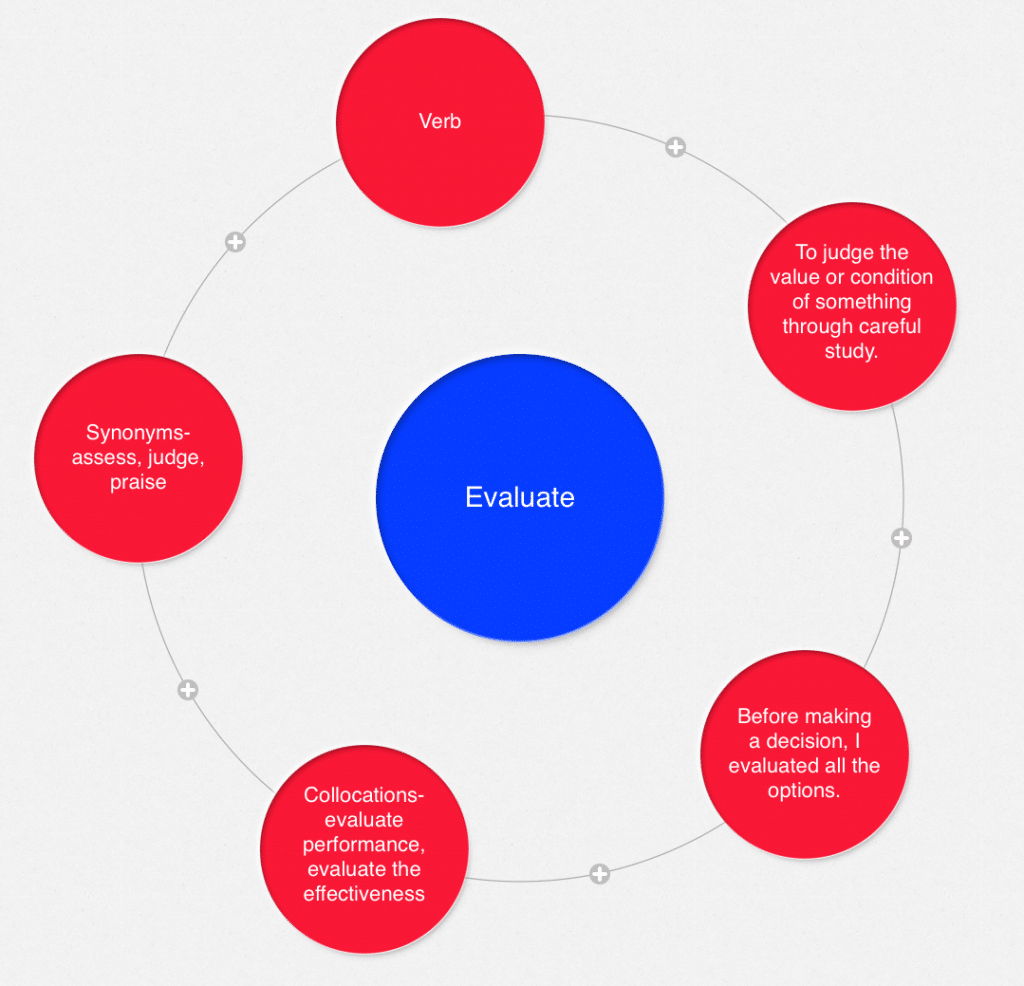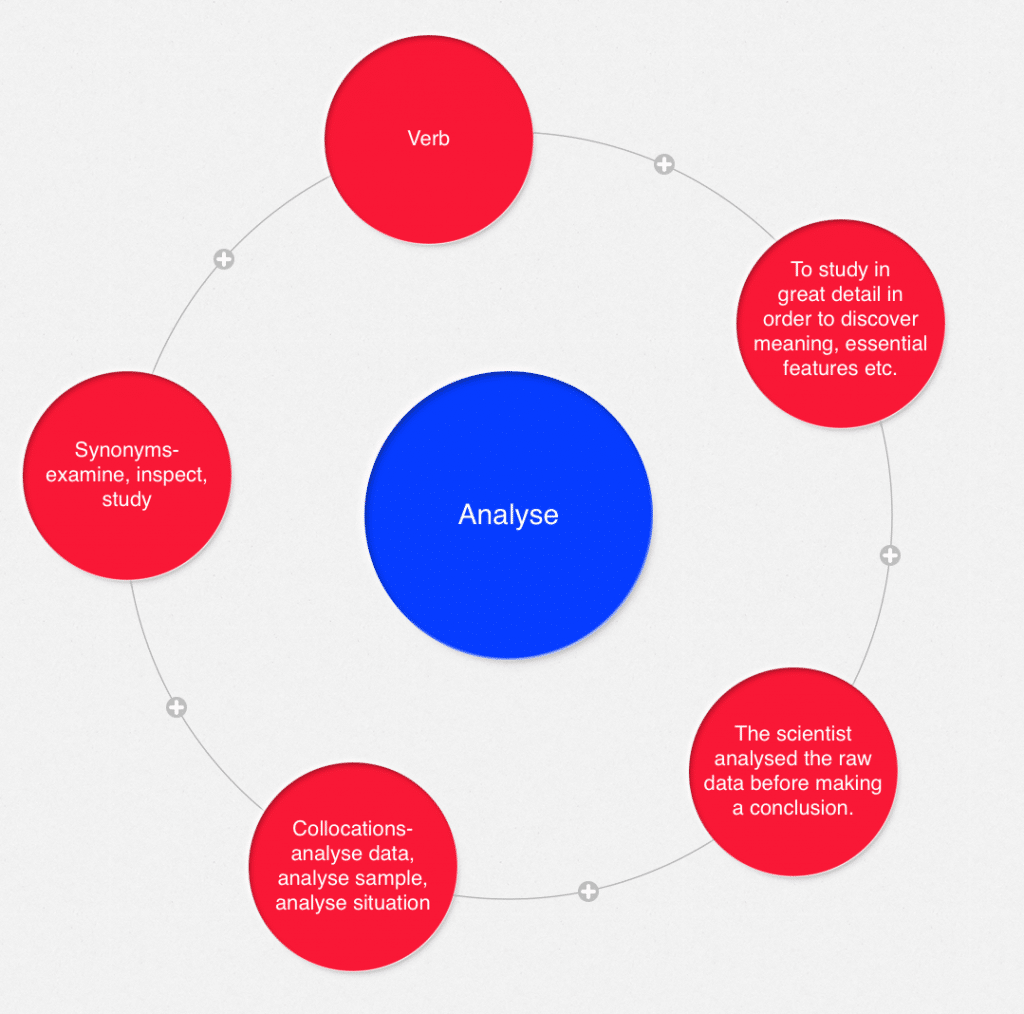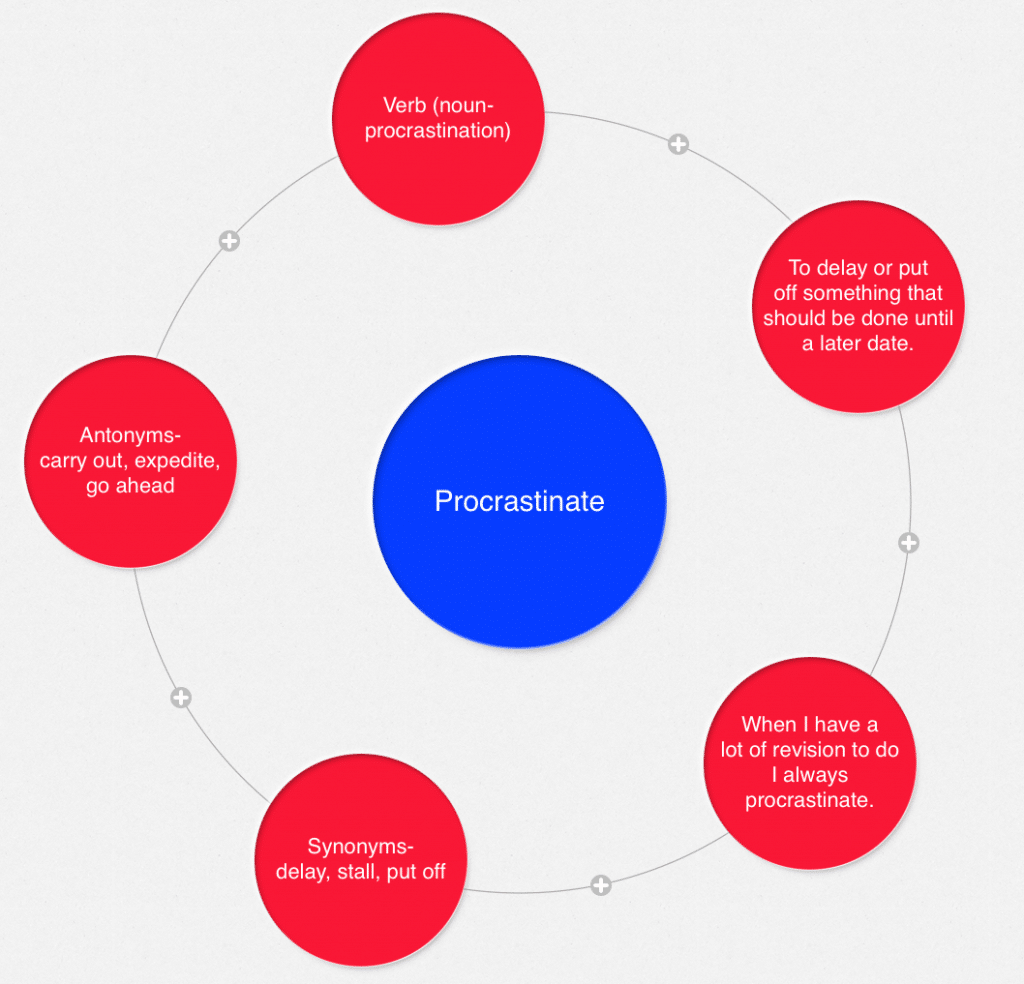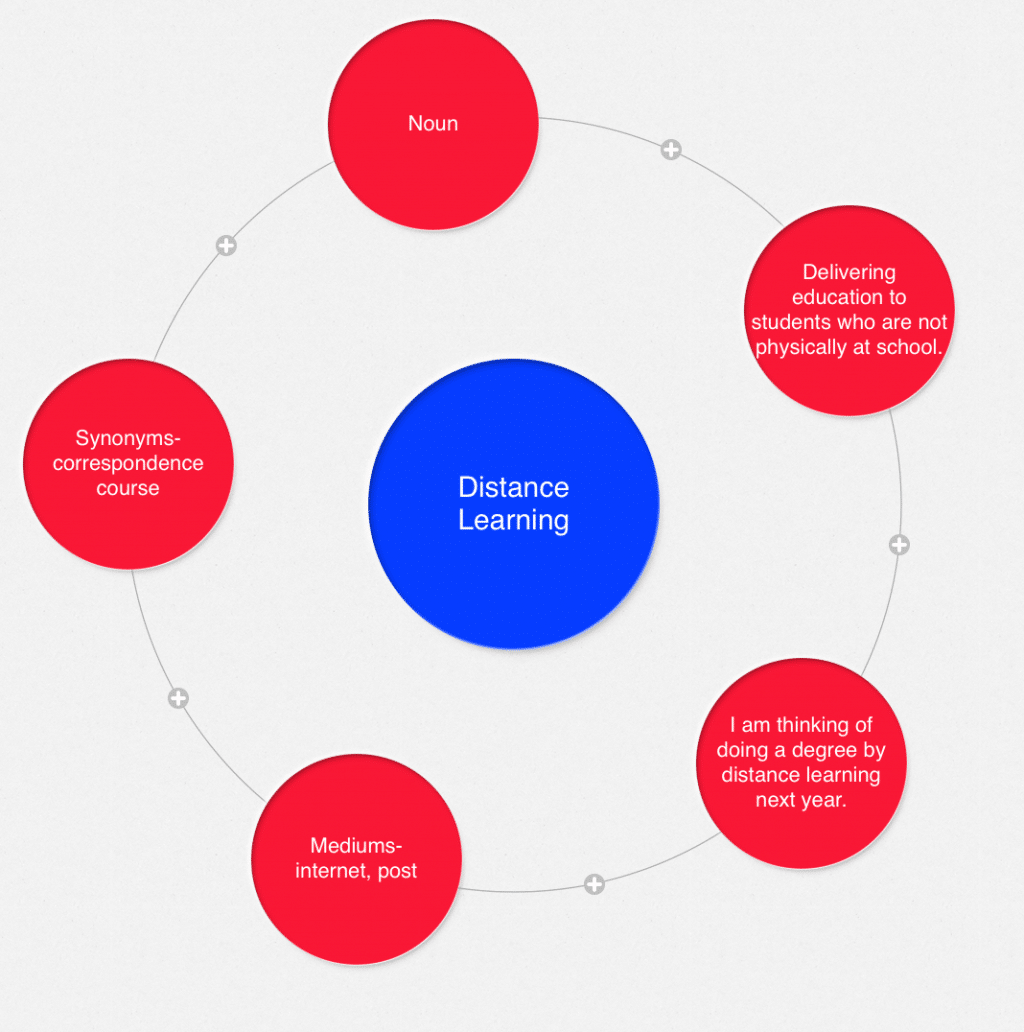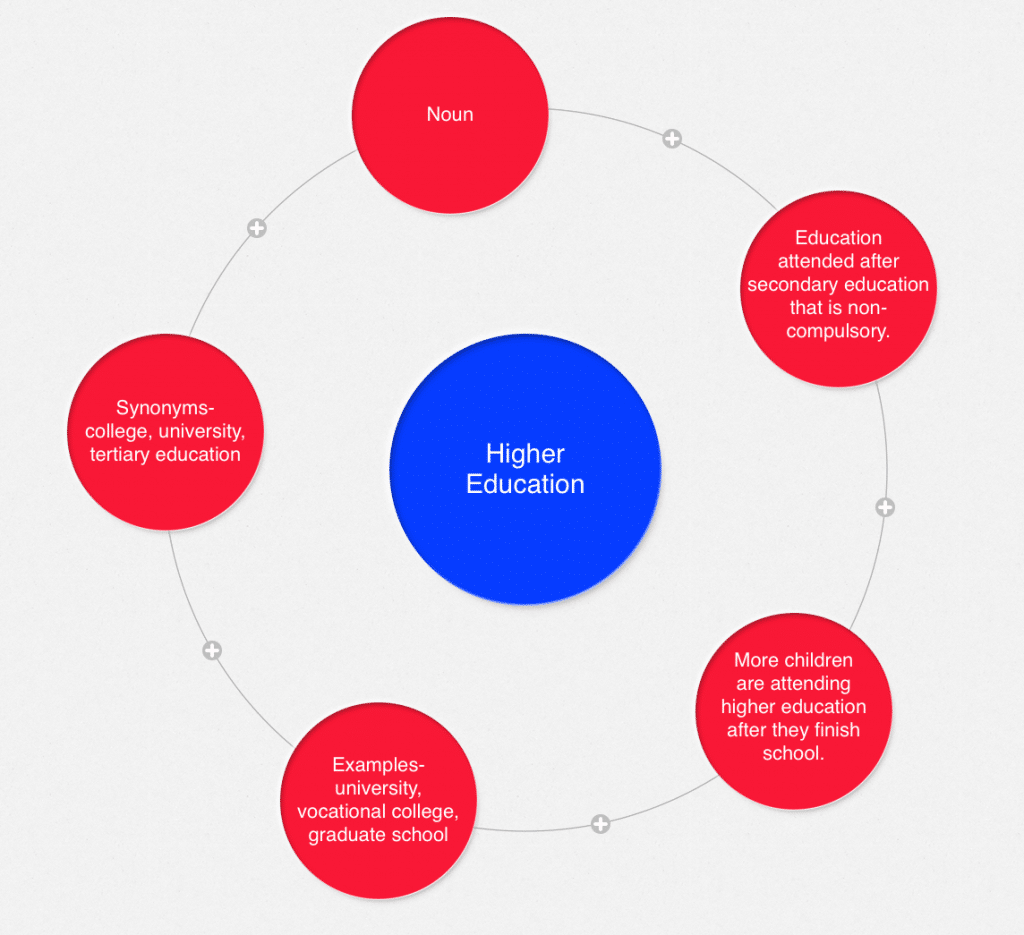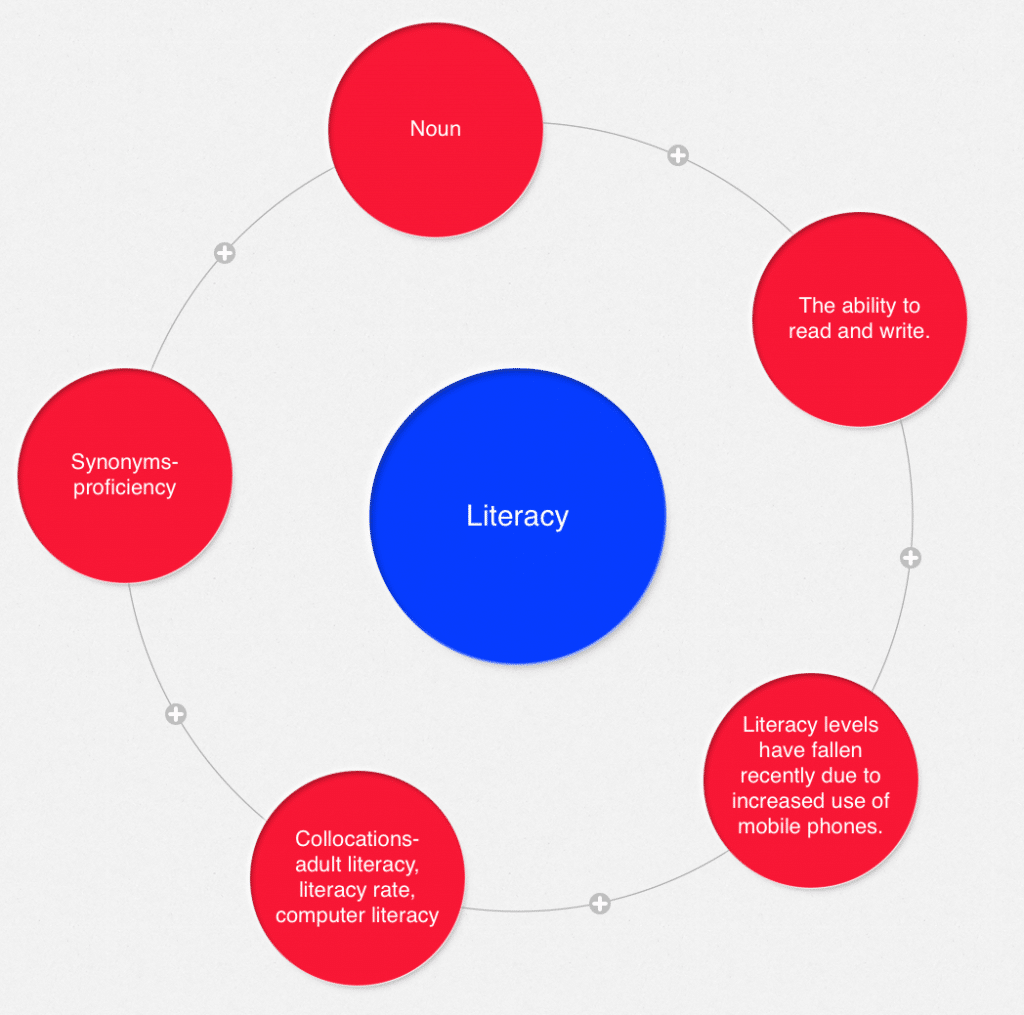 Click here to return to the homepage, or click one of the links below to check out more great IELTS stuff.