IELTS Listening practice is an essential part of your IELTS preparation. Proper practice will prepare you for the test and reduce stress on test day.
However, not all IELTS Listening practice questions are genuine. Most are fake, so we have collected all the REAL IELTS Listening practice questions and listed them below.
IELTS Listening Practice Questions

British Council
Computer-Based BC Listening Tests
IELTS Official
Official Listening Sample Tasks
Listening Sample Tasks and Recordings
Cambridge English
Free IELTS Listening Sample Questions
IDP
Computer-Based Sample Questions
Beware of Fake Listening Practice Questions
More than 95% of the IELTS Listening practice questions you find online are fake.
If you use fake tests, you risk failing your test because these tests will either be too easy, too complex, or highly misleading. You should NEVER use tests that are not from one of the official sources above.
IELTS Listening Score Calculator
Want to know what score you got? Check out our IELTS Band Score Calculator here.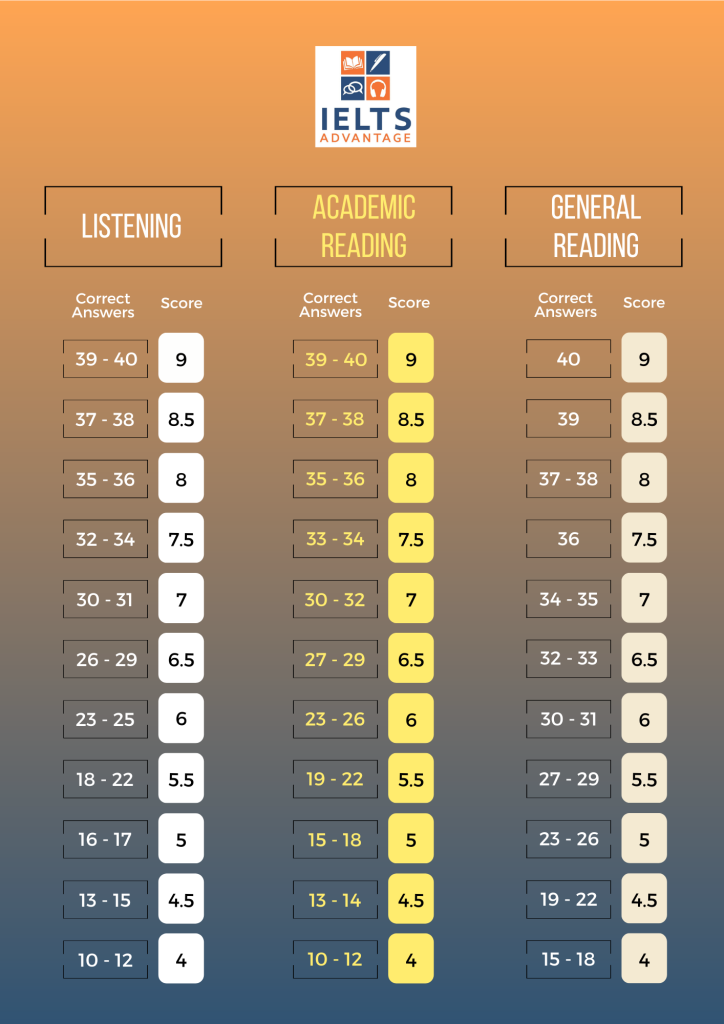 The Importance of IELTS Listening Practice Tests
Understand The Test: Regular practice with IELTS Listening tests will help you become familiar with the test format.
Improve Your Listening Skills: Practice tests will expose you to various accents, speech speeds, and situations.
Track Your Progress: Practice tests help you judge your progress and identify your strengths and weaknesses. Don't do the test until you consistently get the score you need in practice.
Tips for Effective IELTS Listening Practice
Listen Actively: While practising, try to engage with the audio fully. This is best combined with improving your key weaknesses. For example, if you need to improve your vocabulary, try to focus on understanding new words.
Don't Just Use Practice Tests: You can practice listening to podcasts. These are great to practice listening to various accents and situations. They are also much more interesting than boring IELTS Listening practice tests.
Find Your Key Weaknesses: After completing a practice test, take the time to review your answers and analyze your mistakes. This will help you identify areas for improvement.
Conclusion
IELTS Listening practice tests help you develop the skills and strategies required to pass the Listening test. By practising with genuine resources, focusing on active listening, and analyzing your performance, you will increase your chances of achieving your desired IELTS score. Remember, consistent practice and dedication are crucial to success in the IELTS Listening test. Happy practising!

Need More IELTS Listening Help?