Finding the best online preparation can be confusing. Since many people want to move abroad, there are many IELTS courses. It can be hard to pick the best one. Don't worry! We made a list of the top 7 online IELTS courses.
We hope this helps you pick the best one and get your desired IELTS score.
IELTS Advantage VIP Course
This course is great if you want the best IELTS help. You get one-on-one help, and it has lots of resources just for you. It's perfect for IELTS success.
Best: More Band 7, 8, and 9 success stories than any other course.
Worst: Costs more than other courses.
Great for: Students who want personal help.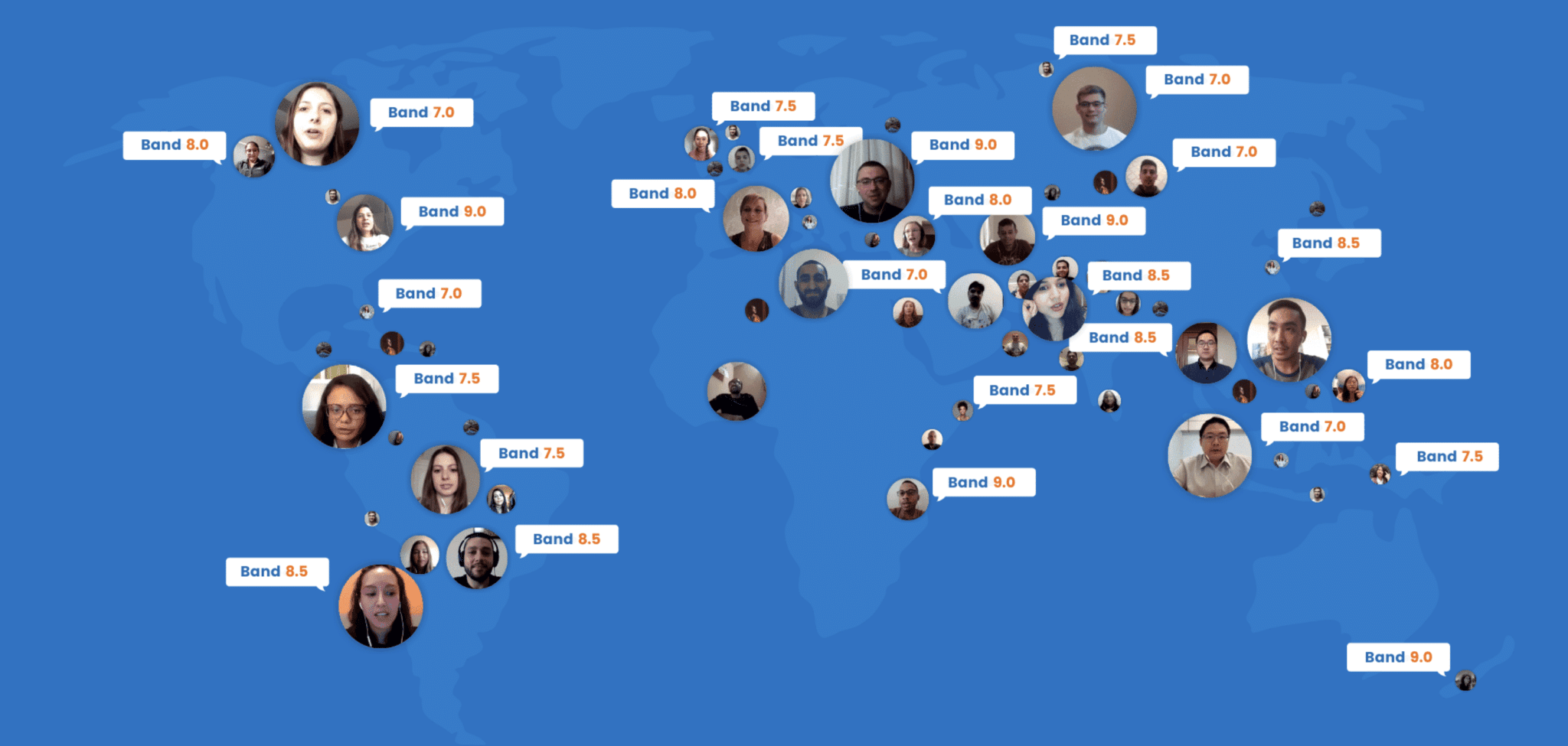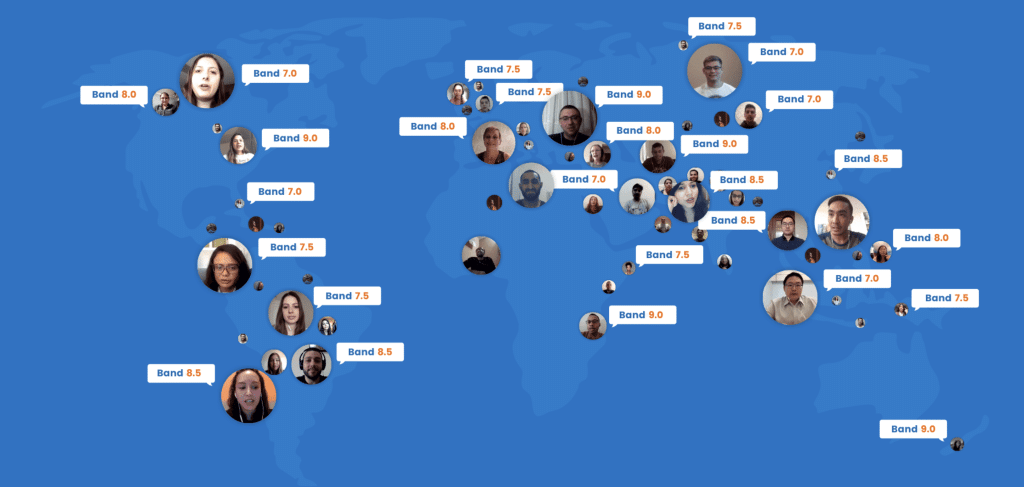 Why is it the best?
Comprehensive IELTS course: Learn everything you need from home.
Personalized feedback: Identify areas to improve with tailored guidance.
Expert guidance: Learn from the best teachers who know what examiners want.
Proven success: The course has more Band 7, 8, and 9 success stories than any other.
Other benefits include a 100% risk-free 30-day money-back guarantee, 24/7 help and support, full practice exams, unlimited writing practice, a Band 9 essay bank, and additional bonus courses.

The IELTS VIP 2.0 course offers a convenient and effective way to achieve your desired IELTS score and move closer to your dreams.

Ready to join the best online IELTS preparation course? Join the VIP Course here.
FutureLearn: Understanding IELTS
This free online course by the British Council helps you learn about the IELTS test. It has tips and ways to get a high score. It's a good way to start learning about IELTS.
Best: Free.
Worst: No personalised help.
Great for: Students who want a free introduction to IELTS.
Coursera: IELTS Preparation Specialization
This Coursera course helps you do well in all parts of the IELTS test. It has tips and helps you use what you learn in real life. Good for busy people.
Best: Covers all parts of IELTS.
Worst: You have to pay every month.
Great for: Busy people who want to learn at their own pace.
edX: IELTS Academic Test
This course helps students get ready for the academic version of IELTS. It covers listening, reading, writing, and speaking. It has lots of practice activities.
Best: Learn at your own pace.
Worst: Not for the general IELTS test.
Great for: Students doing the school IELTS test.
Improve Your IELTS Speaking Score (Macquarie University)
This course focuses on the speaking part of the test. It has videos, quizzes, and help from experts.
Best: Focuses on speaking.
Worst: Doesn't cover other parts of IELTS.
Great for: Students who only need help with speaking.
Udemy
Udemy has many IELTS courses for different levels. You can pick free or paid courses. It's good for learning at your own speed.
Best: Lots of courses.
Worst: Some courses aren't as good as others.
Great for: Students who want to learn on their own.
E2 IELTS
E2 IELTS has videos, practice tests, and expert advice. It's a great place to learn more about IELTS.
Best: Fun videos and expert advice.
Worst: Price is too high for some students.
Great for: Students who want extra IELTS help.
Conclusion
IELTS VIP 2.0 is the best online IELTS preparation course globally due to its comprehensive, proven, and personalized approach. By offering an all-inclusive, step-by-step curriculum that can be accessed from the comfort of one's home, it caters to the unique needs of each student.
With unparalleled expert guidance from top teachers, personalized feedback to pinpoint areas of improvement, and an impressive track record of Band 7, 8, and 9 success stories, IELTS VIP 2.0 provides students with the most effective tools and strategies to excel in the exam and achieve their dreams.
Common questions:
Should I take an online IELTS preparation course?
Yes! IELTS courses help you save time and money. If you don't pass the test, you must retake it. Online courses let you learn from home.
How long does it take to get ready for IELTS?
The time you need depends on your English and what you know about the test. 3 months should be enough time for most people.
Can I just use free materials?
You can, but you are taking a huge risk because most free materials are unreliable. They also give you no support, guidance, or feedback.