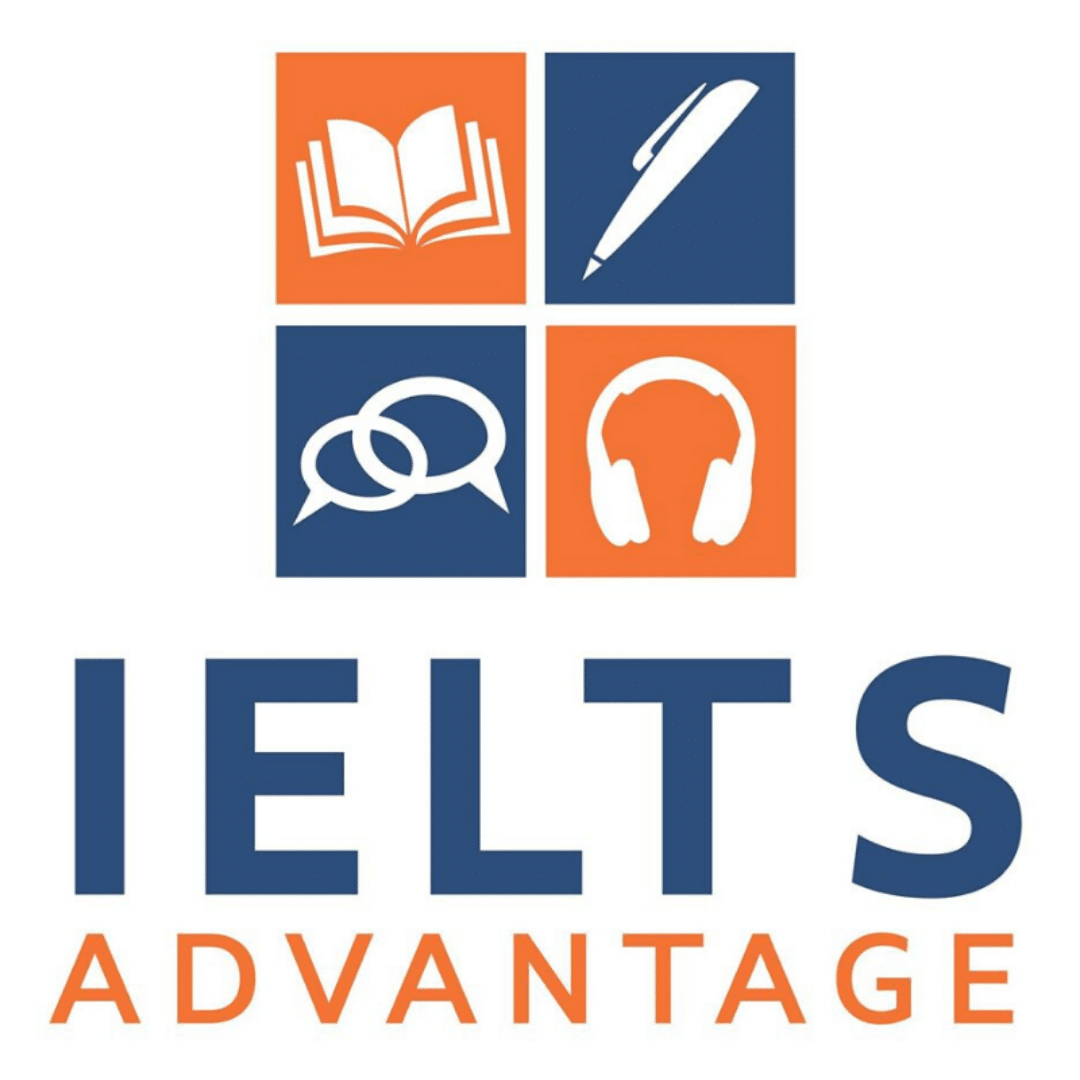 JOIN OUR FREE IELTS ESSAY MASTERCLASS AND IMPROVE YOUR TASK 2 WRITING SKILLS TO BAND 7+
Join me LIVE from 11 AM (UK Time) on Tuesday 23rd November for a three-day Essay Masterclass, where I will show you exactly how to write a Band 7+ essay.
Work with me online for three days, and I will show you how to construct the simple building blocks of a Band 7+ essay.
You'll get three live lessons showing you how to master writing each part of your essay.
Receive three practice tests that will test and activate what you've learned in each lesson.
Get exclusive live feedback from ex-examiners that will guide you on your key mistakes and how to improve.
Each lesson is available for the duration of the course, so it doesn't matter if you can't make the live session times.
WHAT'S INCLUDED IN THE FREE 3-DAY MASTERCLASS
Over the three days, you will receive three detailed lessons with feedback. They are all designed to help you achieve a Band 7+ in your IELTS Writing test.
For a full list of topics we will cover over the three days, please see below:
DAY 1 – INTRODUCTIONS
On the first day, we will teach you how to analyse Task 2 questions effectively and come up with ideas that answer the question precisely. We will also show you how to include all the things the examiner wants to see in your introduction and set a task for you to complete.
DAY 2 – MAIN BODY PARAGRAPHS
On the second day, we will give you feedback on your introduction. We will also reveal how to develop your ideas into a coherent argument using clear explanations and examples. You will then write your own main body paragraph following our instructions.
DAY 3 – CONCLUSIONS
On the final day, we will give you feedback on your main body paragraphs. Then, we'll teach you how to finish your essay with an effective conclusion that summarises your key points and clearly states your message.
At the very end, you'll get a free e-Book which shows you how to put everything you have learnt over the three days into practice plus Band 9 sample essays!
DISCOVER THE BEST SYSTEM FOR WRITING YOUR IELTS ESSAY STEP-BY-STEP.
LEARN HOW TO INCREASE YOUR IELTS ESSAY WRITING ABILITY TO BAND 7+.